Ethiopia Gera Abana Estate Washed
Caramel, Rose, Lemon Zest
LIMITED RELEASE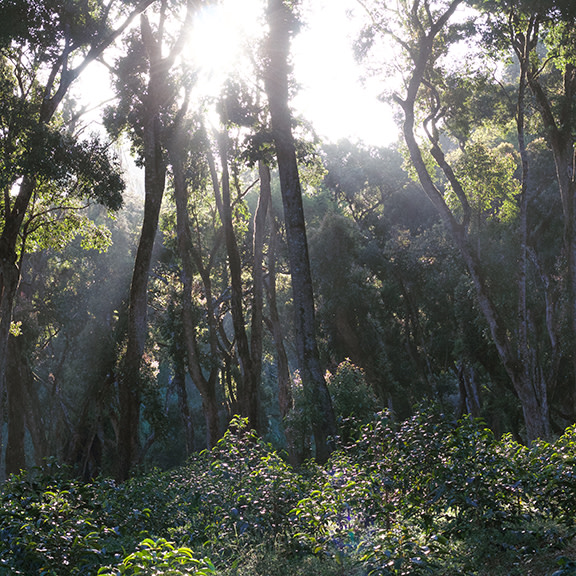 LIMITED RELEASE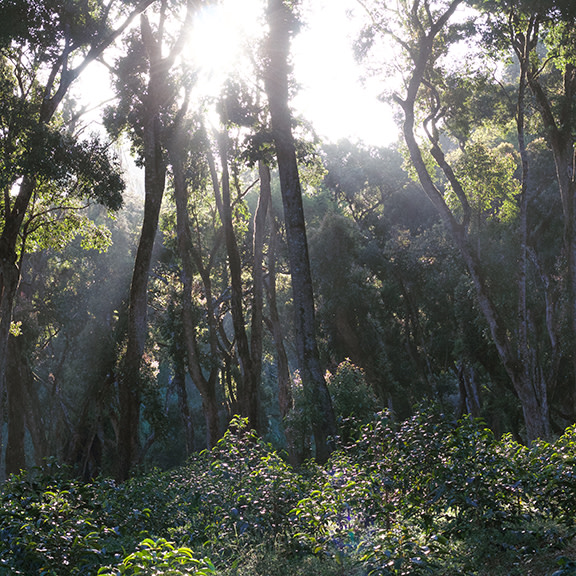 Roasts and ships on Thursday, December 3rd
About This Coffee
Honey sweet and as fragrant as lemon zest, this superb washed Ethiopian is the handiwork of Abana Estate, a leader among Ethiopia's progressive specialty coffee growers. The Omran family founded it back in 2009 with the mission to "use coffee as our vehicle to be a positive and contributing part of our community." The ways in which Abana does this are many, including subsidizing their employees' education, setting up medical clinics in the nearby village of Gera, and sharing coffee seedlings with thousands of neighboring farmers.
Details
Region: Gera
Processing: Washed
Cultivar: Heirloom
Elevation: 1950 - 2250 meters

Notes
Our coffees go through a rigorous selection and quality-testing process, and we only share the coffees that have most captured our imaginations.
Each bag of Ethiopia Gera Abana Estate Washed whole beans is shipped to you within

24 hours

of roasting.
Learn more about Perfectly Ground
All shipping emissions offset with investments in projects to reduce greenhouse gases.