Ethiopia Gedeb METAD Gotiti Natural
Strawberry, grapefruit, and rose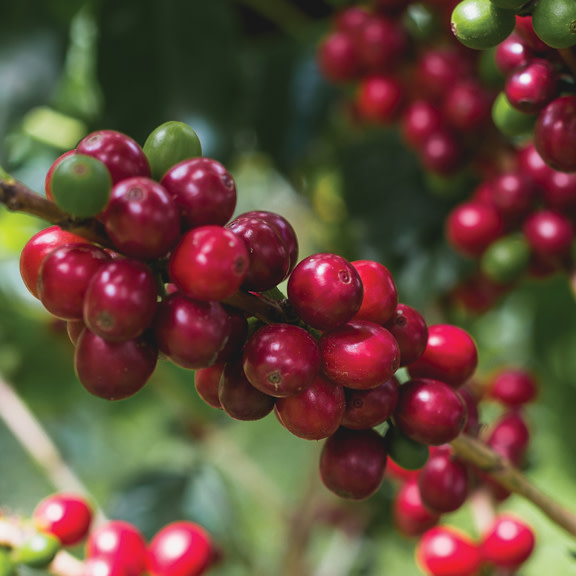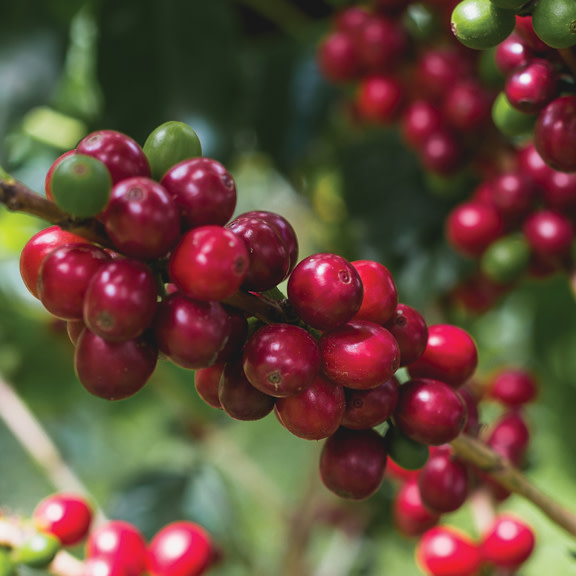 Roasts on Tuesday, May 18th
Roasts on Tuesday, May 18th
About This Coffee
Coffees from METAD, the company behind some of Ethiopia's most delicious coffees, are often the unsung heroes of our menu. They make their way into our organic blends, such as Three Africas, when we would like the fruity dimension an Ethiopia can bring. Sometimes a lot is just too exceptional for us not to celebrate, so we separate it out and offer it as a single origin

This coffee is made using what's known as natural processing, by which the coffee fruit is dried beneath the sun before the seeds are extracted. This process allows the coffee's fruity flavors of berries and stone fruit take center stage before giving way to a stunning floral complexity. Think of each sip as a turn of a kaleidoscope, each one revelatory and astounding in its beauty.
Details
Region: Gedeb
Processing: Natural
Cultivar: Indigenous Arabica
Elevation: 1,900 - 2,200 meters

Notes
Our coffees go through a rigorous selection and quality-testing process, and we only share the coffees that have most captured our imaginations.
Each bag of Ethiopia Gedeb METAD Gotiti Natural whole beans is shipped to you within

48 hours

of roasting.
Learn more about Perfectly Ground
All shipping emissions offset with investments in projects to reduce greenhouse gases.