Single Origin Coffee
El Salvador Aida Batlle Kilimanjaro
Peach tea, melon, toasted almond
LIMITED RELEASE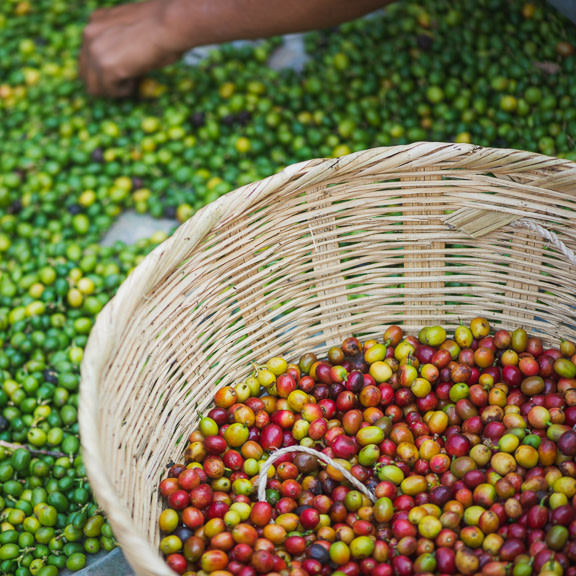 LIMITED RELEASE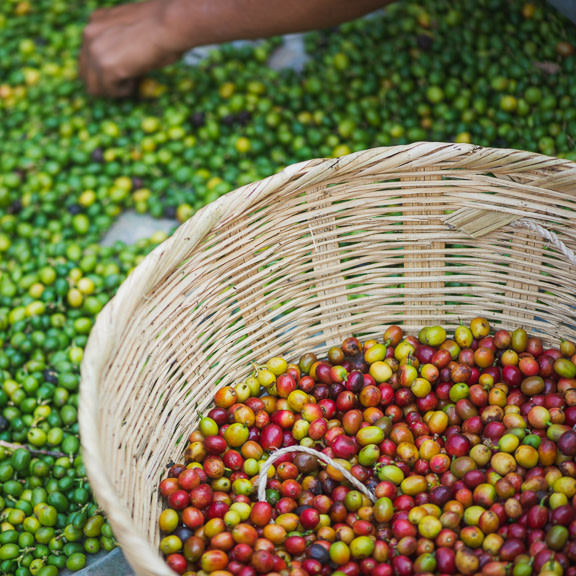 About This Coffee
Finca Kilimanjaro is world-famous, not only for its coffees, but for having a profile typically considered unachievable in El Salvador. In this unrivaled microclimate, Aida nurtures Arabica varieties transplanted from Kenya, one of the most revered origins for quality, into the prize-winning coffees that put her on the map.
This edge is thanks to Kilimanjaro's unique geography. Pushing right up against the frontier of the Cerro Verde National Park, which covers the top of the Llamatepec Volcano, its fertile volcanic soils and remarkable biodiversity create the perfect growing conditions for Aida's transplants.
Of course, these growing conditions would mean little without Aida's perfectionistic approach to processing. Continuing her homage to East Africa coffees, Aida replicates fermentation styles original to Ethiopia, Kenya, and Burundi before washing and screen-drying cherry on her personal mill.
Read about Aida in The New Yorker
Notes
Our coffees go through a rigorous selection and quality-testing process, and we only share the coffees that have most captured our imaginations.
Each bag of El Salvador Aida Batlle Kilimanjaro whole beans is shipped to you within

24 hours

of roasting from our Oakland roastery.
Learn more about Perfectly Ground