El Salvador Aida Batlle Grand Reserve Peaberry
Raisin, allspice, chocolate syrup
LIMITED RELEASE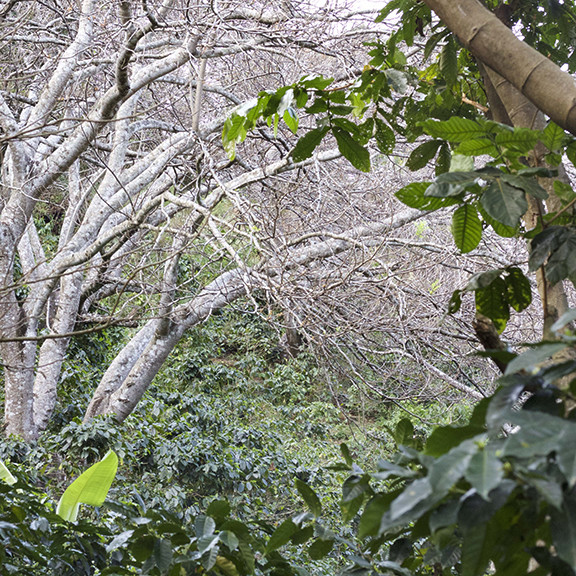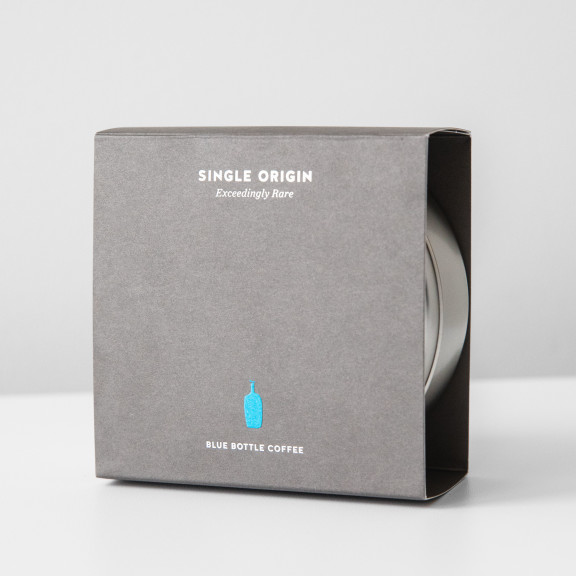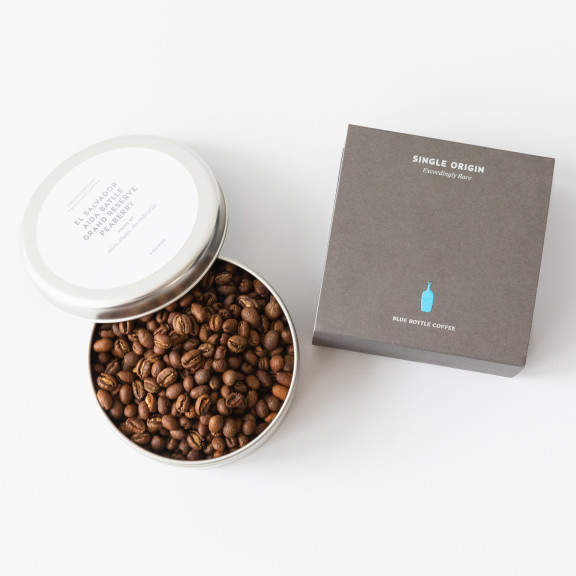 Currently Unavailable
WHEN WILL THIS BE AVAILABLE?
We can send you a message when this item is available again.
Thanks! We'll notify you when this item is back in stock.
About This Coffee
This coffee from Aida Batlle, one of the world's most renowned producers, never even goes to market. Instead, Aida sets it aside for roasters like us. Peaberry coffee often elicits admiration. The naturally occurring mutation, whereby one seed grows inside a coffee cherry instead of two, makes for a rounder bean that roasts more evenly than its oval-shaped brethren. For Aida to isolate all of the peaberry grown on her family's three farms, her team hand sorts the anomalies out. As painstaking as this might seem, such precision is, for them, part and parcel of how Aida works.
Notes
Our coffees go through a rigorous selection and quality-testing process, and we only share the coffees that have most captured our imaginations.
Each bag of El Salvador Aida Batlle Grand Reserve Peaberry whole beans is shipped to you within

24 hours

of roasting from our Oakland roastery.
Learn more about Perfectly Ground