BT Wedge Distribution Tool
The professional's secret to a quality espresso shot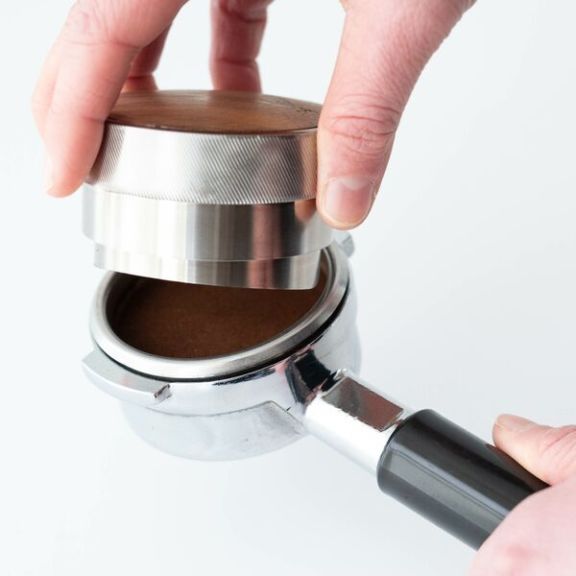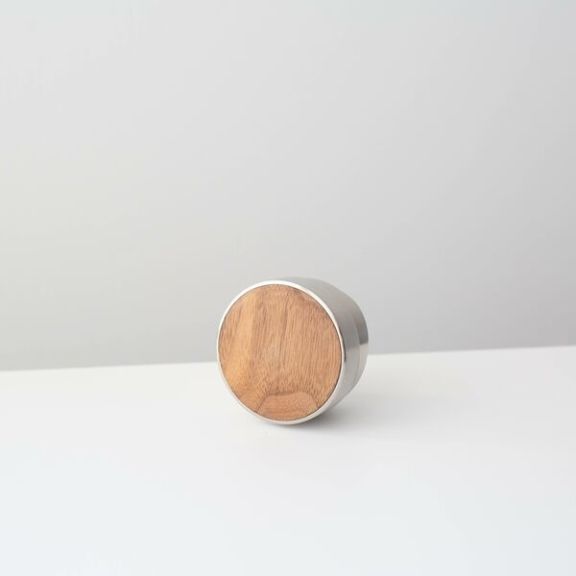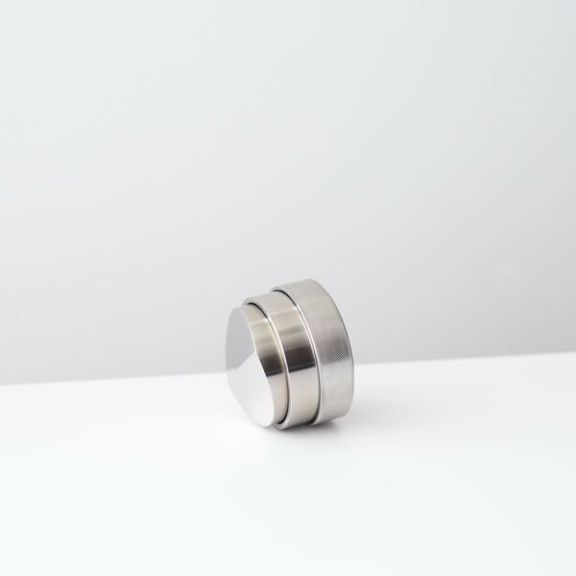 Ships out in 1 to 3 business days
About This Item
When you make espresso at home, it's more important than you might realize to distribute the grounds evenly before brewing; this distributor does that for you. South Korean cafe owner Il Seon Jeon designed a version of this distributor with a proprietary wedge shape to distribute the coffee without prematurely compressing it. Its polished surface means the grounds never stick. He then partnered with Utah-based company, Saint Anthony Industries, to precision-machine the stainless steel. Topped off with hardwood, the distributor is both a joy to hold as well as use.
Details
Made from precision-machined stainless steel and inlaid with walnut hardwood.
58.3mm base diameter.
Notes