Dandy Espresso
Zesty, eloquent, refreshing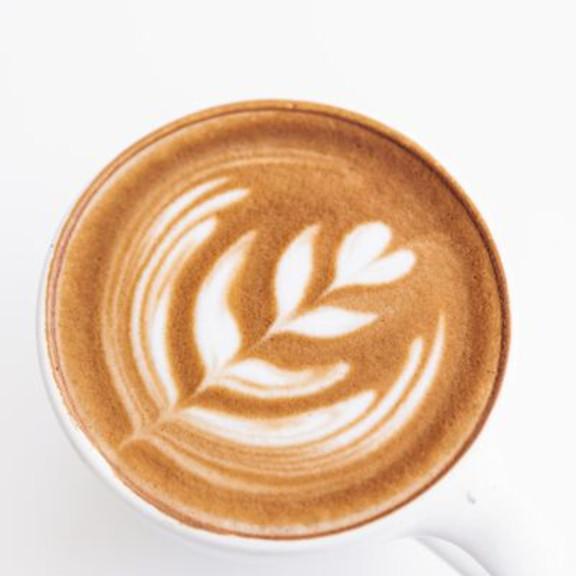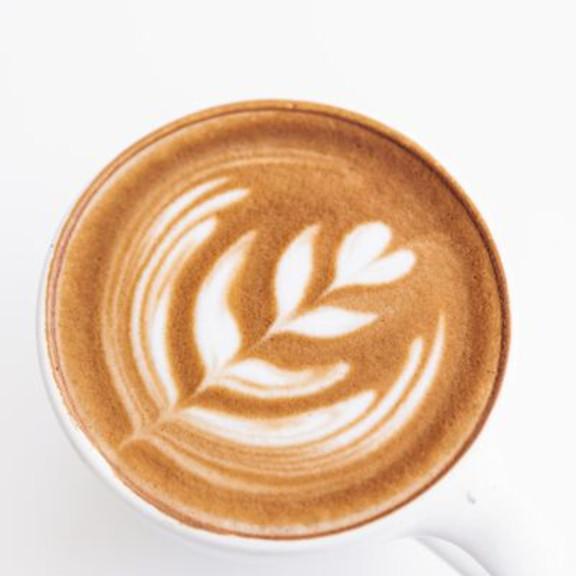 Roasts on Wednesday, October 5th
Roasts on Wednesday, October 5th
About This Coffee
Dandy is our designated Los Angeles espresso, concocted by and for Californians, and now available to our online customers, too. With a consistent base of Colombian coffee, this blend is delicate, refreshing, and exuberant - like a sunny day, or a frolic on the beach, or the daydream you indulge in when you're stuck in traffic on the 101.
Details
A suggested Dandy daydream: Soft morning air, the Beach Boys' 'Good Vibrations' playing on the speakers, a coffee that eases its way onto the palate as the cat curls up on the sunny windowsill and you sink into your favorite chair. If, for some reason, you feel like donning a hat, swinging a cane or whistling a tune today, we think you should go right ahead.
Notes
All of our blends (both the individual components and the blend itself) are tested weekly by our professional tasters to ensure quality and deliciousness.
For our whole bean coffee, we're devoted to our freshness goal: shipping out coffee within 48 hours of roasting. (It's usually even less.)
Cupping spoons and a practiced palate are the key instruments of our Quality Control team, who taste, evaluate, and refine our coffees every day.
Learn more about Perfectly Ground
All shipping emissions offset with investments in projects to reduce greenhouse gases.