Costa Rica Tarrazu La Lia
Rainier cherry, lemon zest, molasses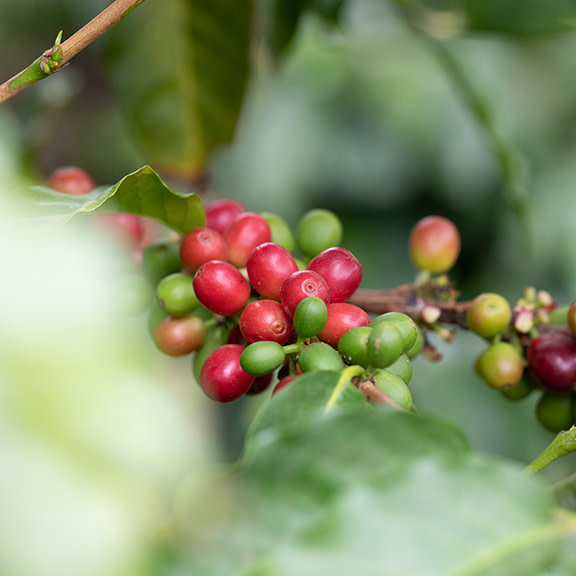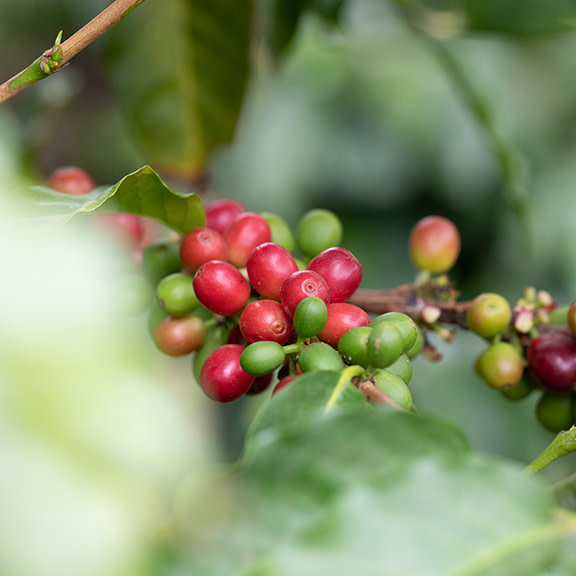 Order within 4 hours to roast and ship tomorrow
Order within 4 hours to roast and ship tomorrow
About This Coffee
Located in the interior mountains of Costa Rica, the Tarrazú coffee-growing region is the most famous in the country. These beans come from La Lia, a micromill founded by brothers Luis Alberto and Oscar Adolfo Monge, who have mastered what's known as honey processing. Like painters selecting from a palette, they can calibrate how much fruit remains on the bean as it dries. The more fruit, the darker the "honey" and the more richly fruited the brew. Processed with nearly all the fruit scrubbed off the seed, this coffee is considered a "white" honey. On the spectrum, it's the most refined and results in laser-focused flavors from first sip to last.
Details
Region: Tarrazú
Processing: White Honey
Cultivar: Red Catuai
Elevation: 1,400 - 2,000 meters

Notes
Our coffees go through a rigorous selection and quality-testing process, and we only share the coffees that have most captured our imaginations.
Each bag of Costa Rica Tarrazu La Lia whole beans is shipped to you within

24 hours

of roasting.
Learn more about Perfectly Ground
All shipping emissions offset with investments in projects to reduce greenhouse gases.