Costa Rica Tarrazú La Lia White Honey
Rainier cherry, lemon zest, molasses
LIMITED RELEASE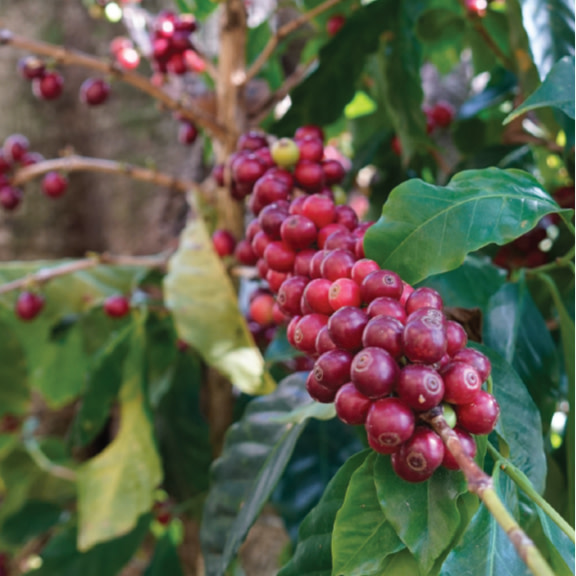 LIMITED RELEASE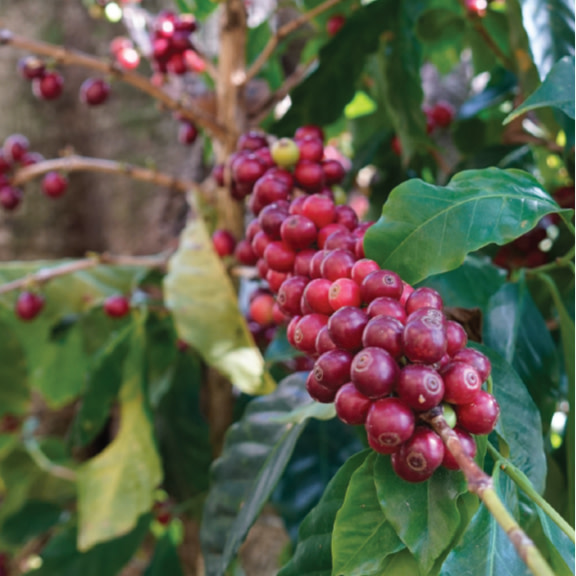 Roasts on Thursday, December 9th
Roasts on Thursday, December 9th
About This Coffee
Costa Rican coffee, known for its comforting, rich flavor, takes on a new demeanor when it is treated with the experimental honey processing method. This lot from the producers at La Lia merges the region's terroir with the processing method's influence to create a flavor profile that is sweet and syrupy, yet bright and crisp.

Crafted on the brighter end of the honey processing spectrum, this white honey processed lot was dried with minimal "pulp" left intact after the coffee cherry was removed, taking on a tropical acidity and a crisp, bright flavor of Rainier cherry that cuts through its inherent sweetness. This is an incredibly complex and balanced single origin that parallels the brightness of some of our favorite lots from East Africa.
Details
Region: Tarrazú
Processing: White Honey
Cultivar: Red Catuai
Elevation: 1,400 - 2,000 meters

Notes
Our coffees go through a rigorous selection and quality-testing process, and we only share the coffees that have most captured our imaginations.
Each bag of Costa Rica Tarrazú La Lia White Honey whole beans is shipped to you within

48 hours

of roasting.
Learn more about Perfectly Ground
All shipping emissions offset with investments in projects to reduce greenhouse gases.