Costa Rica Lourdes de Naranjo Vista al Valle
Caramel, orange sherbet, cardamom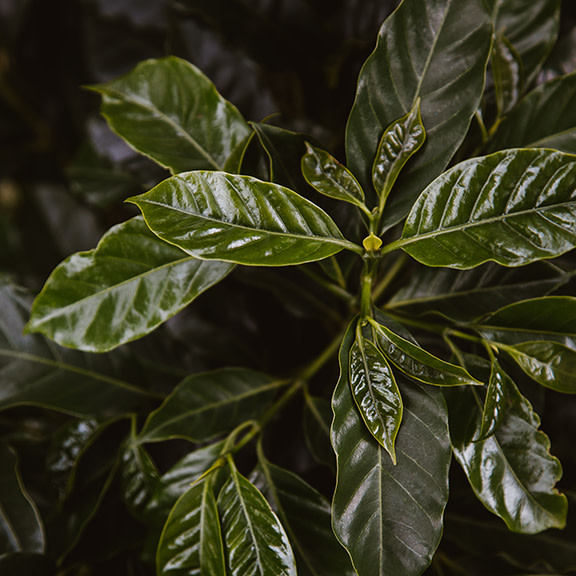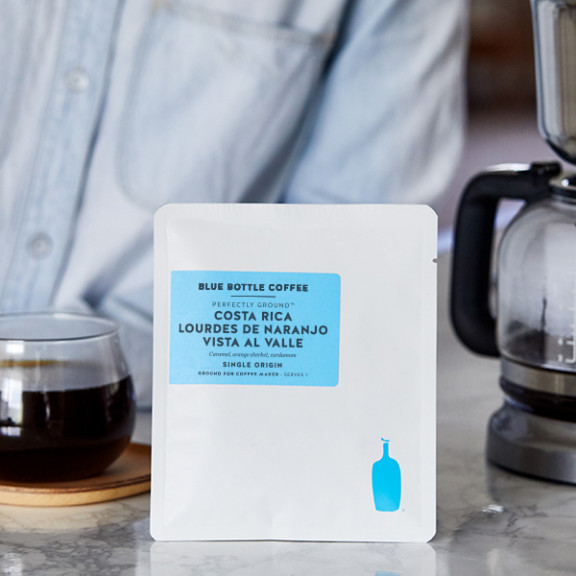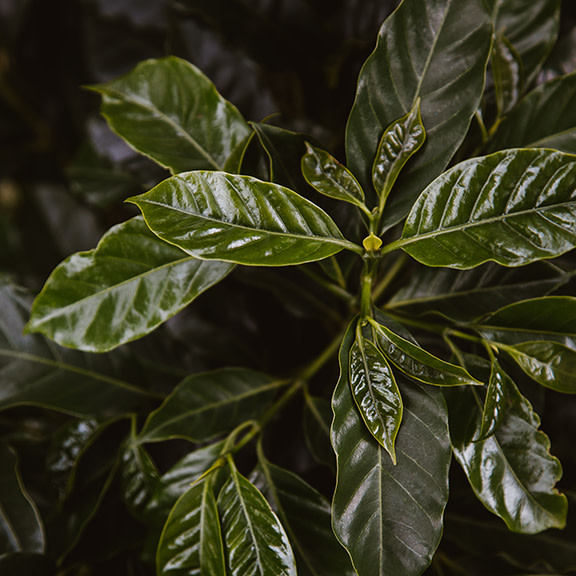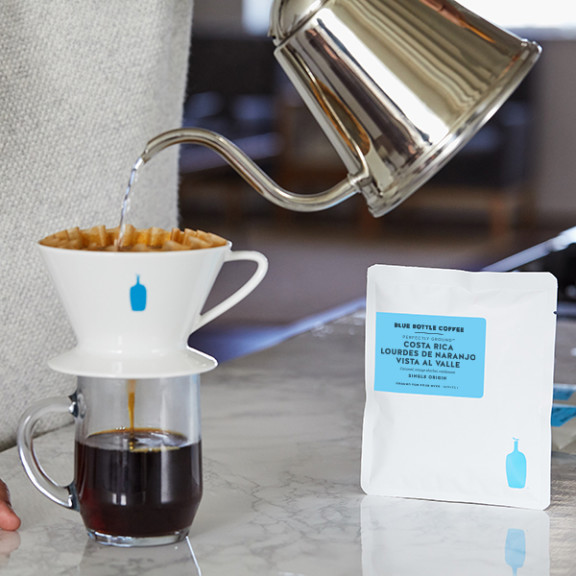 Ships in 1 to 2 business days
Currently Unavailable
WHEN WILL THIS BE AVAILABLE?
We can send you a message when this item is available again.
Thanks! We'll notify you when this item is back in stock.
About This Coffee
Deemed by our coffee buyer as one of the most enjoyable coffees we get from Central America each year, this silky and sweet coffee is the handiwork of husband-and-wife team Oldemar Arrieta Lobo and Marlene Brenes Morera. For many years, they've been in the vanguard of growers who have propelled Costa Rica's specialty coffee into the highest echelon by home-processing coffee on top-quality equipment—just footsteps away from where it was grown.

Vista al Valle consists of the Villa Sarchi cultivar (a natural mutation of Bourbon) whose innate sweetness is brought out by expert honey-processing. Because a portion of the coffee cherry is left on the seed during the drying process, a honey coffee tends to have the clarity of a washed coffee with the fruited notes more characteristic of a natural. Thankfully, this year's Vista al Valle follows suit.
Notes
Our coffees go through a rigorous selection and quality-testing process, and we only share the coffees that have most captured our imaginations.
Each bag of Costa Rica Lourdes de Naranjo Vista al Valle whole beans is shipped to you within

24 hours

of roasting from our Oakland roastery.
Learn more about Perfectly Ground