Costa Rica La Lia Gesha Ethiopia Black Honey
Cherry Compote, Rose, Plum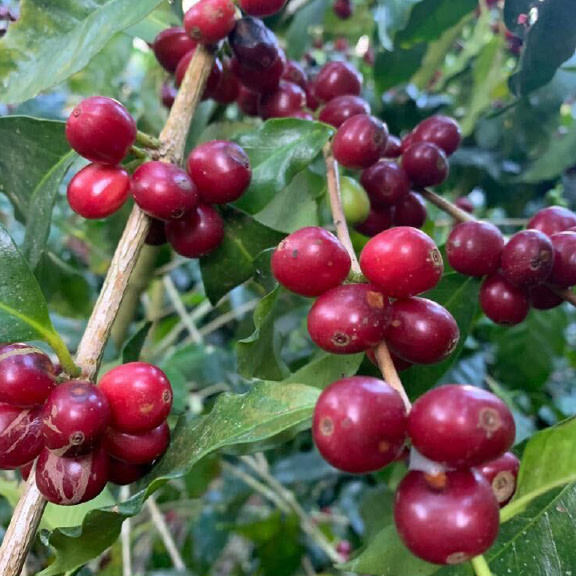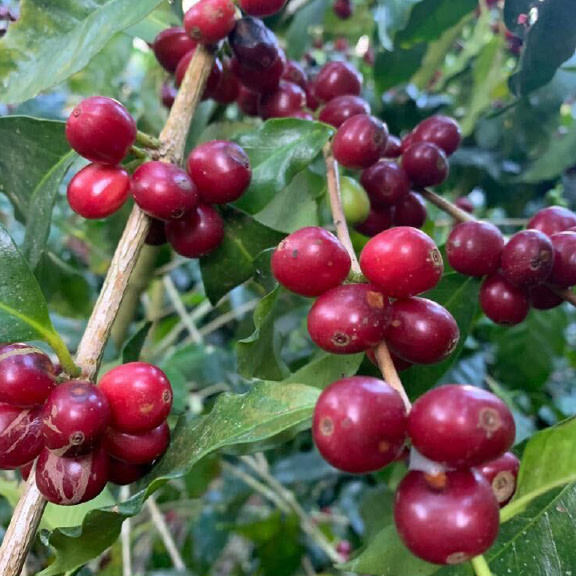 Roasts on Thursday, October 6th
Roasts on Thursday, October 6th
About This Coffee
This coffee has a depth of complexity, partly because of its intricate and unusual processing, but also from the glimmers of Gesha blended into the lot. On its own, Gesha exudes floral aromatics; mixed with heirloom Ethiopian varieties, as seen here, the scent breathes as a full bouquet finished with roses. For taste, a sweet jam is layered with citrus and stone fruit—well balanced and bright.
Details
Region: Tarrazú
Processing: Anaerobic Black Honey
Cultivar: Gesha, Ethiopia Heirloom
Elevation: 1,900 meters

Notes
Our coffees go through a rigorous selection and quality-testing process, and we only share the coffees that have most captured our imaginations.
For our whole bean coffee, we're devoted to our freshness goal: shipping out coffee within 48 hours of roasting. (It's usually even less.)
Learn more about Perfectly Ground
All shipping emissions offset with investments in projects to reduce greenhouse gases.