Costa Rica Chirripó Rivense Black Honey
Blackberry jam, maple, nougat
LIMITED RELEASE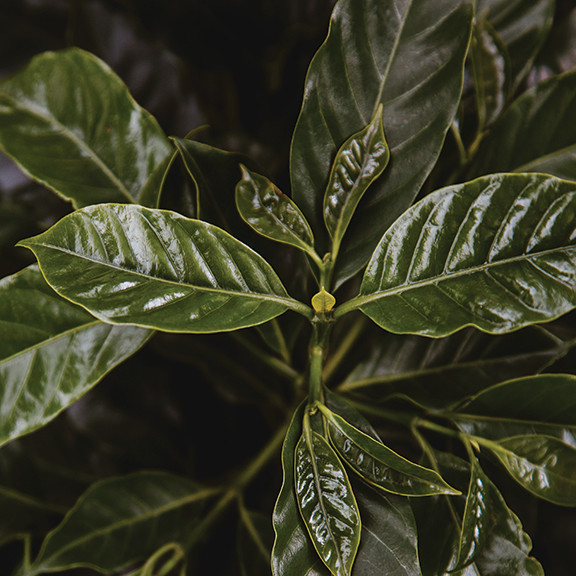 LIMITED RELEASE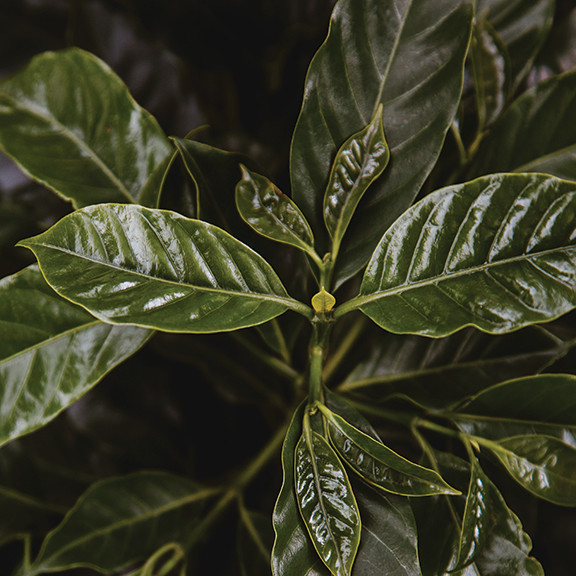 Roasts and ships on Thursday, December 3rd
Roasts and ships on Thursday, December 3rd
About This Coffee
We first encountered Régulo Gerardo Ureña's farm in Costa Rica's Chirripó region in 2013. Back then, specialty coffee buyers rarely gave this southern region a thought. Farmers like Régulo, who had recently acquired tools to oversee coffee production from seed to export, were quick to change minds—ours included. We've been particularly impressed by his array of honey-processed coffees. He's well situated to support that range. Nestled between two mountain ranges, which are themselves bordered by Panama and the Pacific, Ureña makes the most of the diverse microclimates by controlling every aspect of production on his farm.
Details
Region: San Juan de Norte de Rivas, Chirripó
Processing: Black Honey
Cultivar: Catuai
Elevation: 1,800 meters

Notes
Our coffees go through a rigorous selection and quality-testing process, and we only share the coffees that have most captured our imaginations.
Each bag of Costa Rica Chirripó Rivense Black Honey whole beans is shipped to you within

24 hours

of roasting.
Learn more about Perfectly Ground
All shipping emissions offset with investments in projects to reduce greenhouse gases.