Colombia Yacuanquer Constellations
Caramel, Plum, Chamomile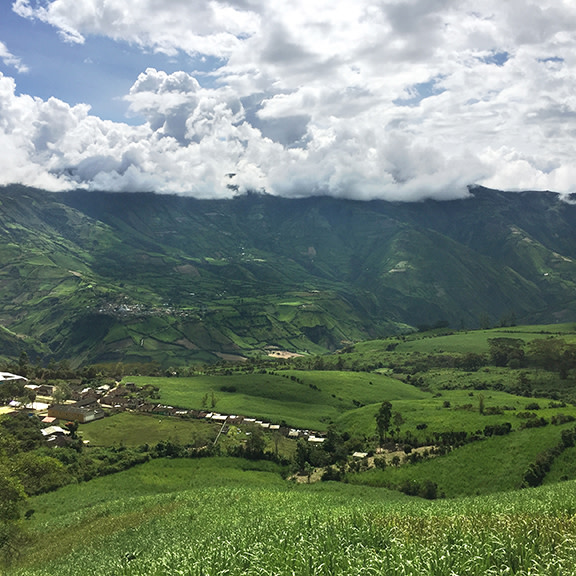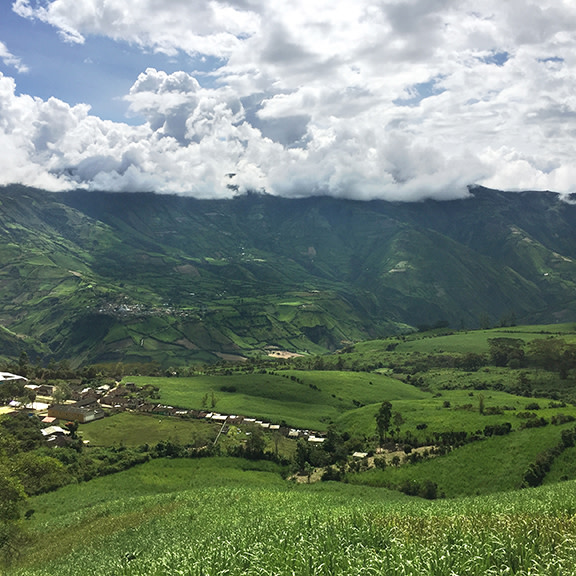 Roasts and ships on Tuesday, December 1st
Roasts and ships on Tuesday, December 1st
About This Coffee
We love this coffee for its ease, but its slinky complexity is what keeps us wanting more. Like many Colombian single origins, it has a sweetness that veers toward browned sugars and dried fruit. Yet it's the presence of more herbaceous and floral notes tucked beneath that sweetness (we can't help but think of chamomile tea), not to mention a vivid brightness, that imbues every sip with both comfort and wonder. Its source is the 2,000-member Café Occidente cooperative, which hand-selects 100 farmers' complementary washed-process coffees and combines them to make this gleaming cup.
Details
Region: Nariño
Processing: Washed
Cultivar:Caturra & Castillo
Elevation: 1,800 - 2,100 meters

Notes
Our coffees go through a rigorous selection and quality-testing process, and we only share the coffees that have most captured our imaginations.
Each bag of Colombia Yacuanquer Constellations whole beans is shipped to you within

24 hours

of roasting.
Learn more about Perfectly Ground
All shipping emissions offset with investments in projects to reduce greenhouse gases.