Colombia Mauricio Shattah Wush Wush
A coffee of such rare quality it upends all our expectations
LIMITED RELEASE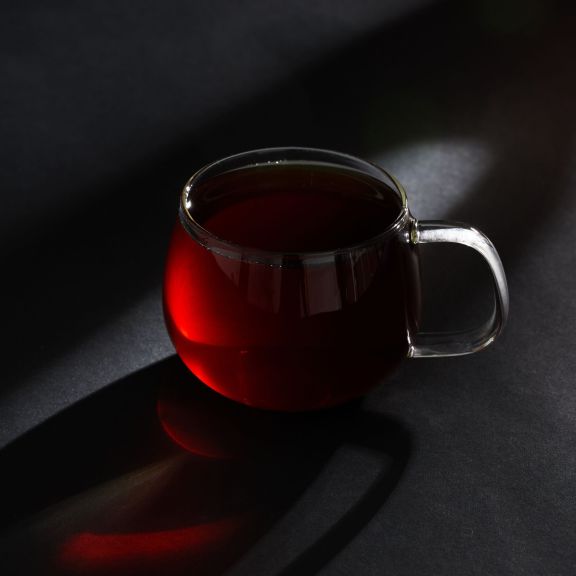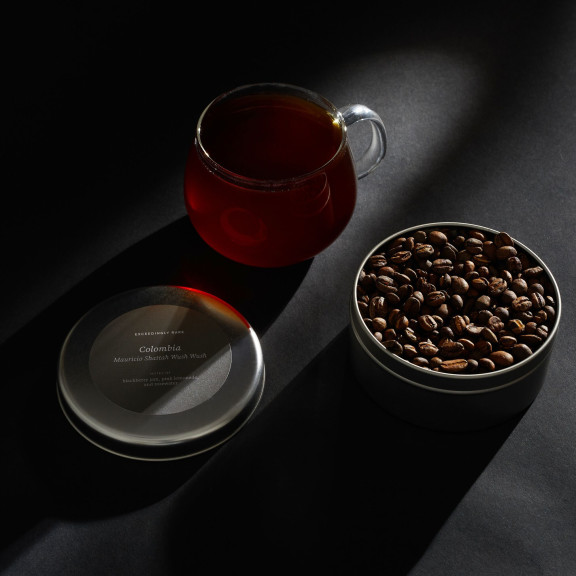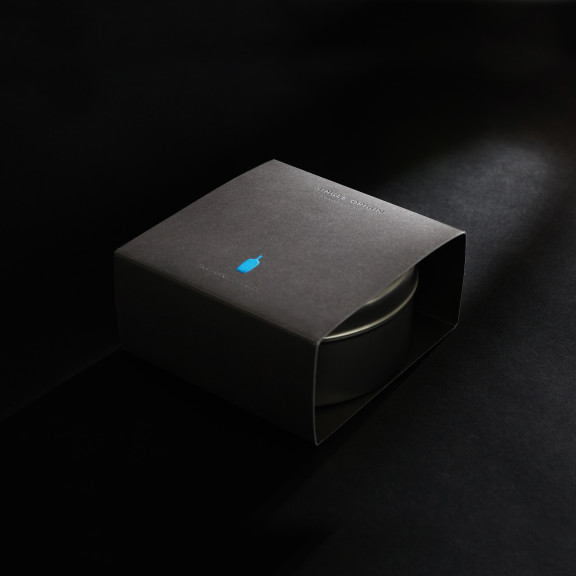 LIMITED RELEASE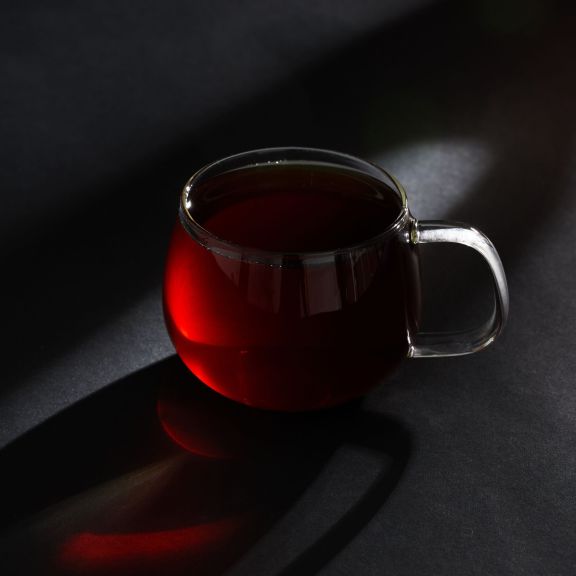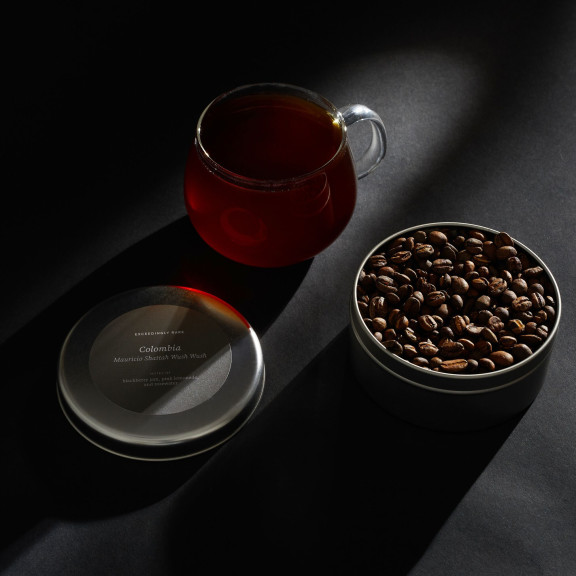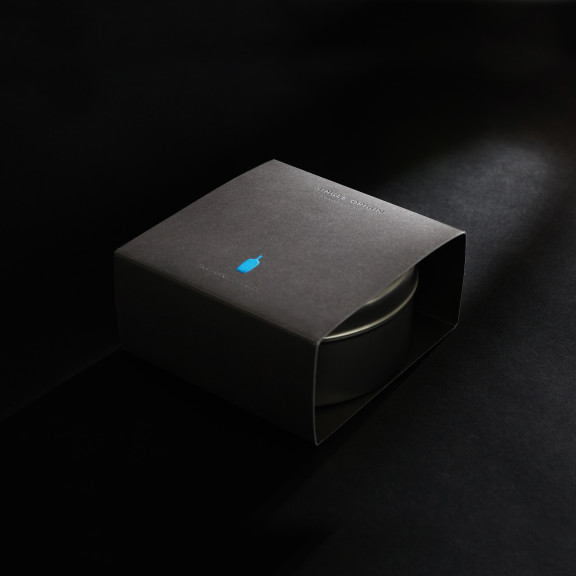 Ships out in 1 to 3 business days
Ships out in 1 to 3 business days
About This Item
Our newest Exceedingly Rare coffee captures the vibrancy of Colombia, while offering an astonishing flavor profile, unlike any from the region.

Notes of Blackberry Jam, Pink Lemonade, and Rosewater

About Mauricio Shattah

Producer Mauricio Shattah creates coffees that push the boundaries of the specialty world. This Exceedingly Rare is no exception. Shattah masterfully teases out an entirely fresh flavor profile from the exotic Wush Wush cultivar through intensive and complex processing methods.

About Wush Wush

The Wush Wush cultivar, characterized by its unique elongated bean shape and intense rose aroma, is relatively new to South America. Originating in Ethiopia, its bright, floral flavor was isolated from the genetic diversity in its home country and found its way to specialty growers around the world. Shattah's commitment to this rare variety and post-harvesting treatment creates a coffee unlike any we've tasted—defined by its deepened dimensions.

Don't miss this limited drop of a coffee and a glimpse into a far away world.
Details
Region: Tolima, Colombia
Processing: Black Honey
Cultivars: Wush Wush
Elevation: 1,700 meters

Notes