Coffee Carafe
The essential Blue Bottle carafe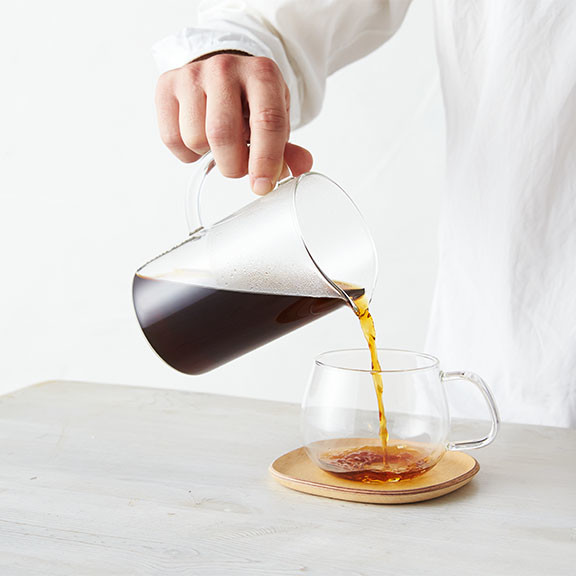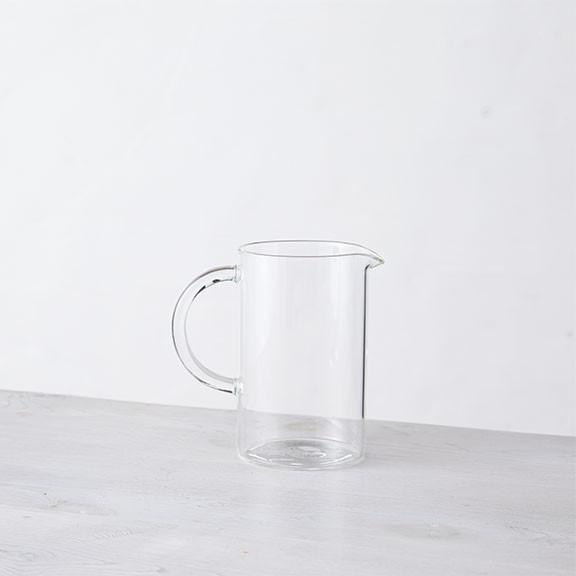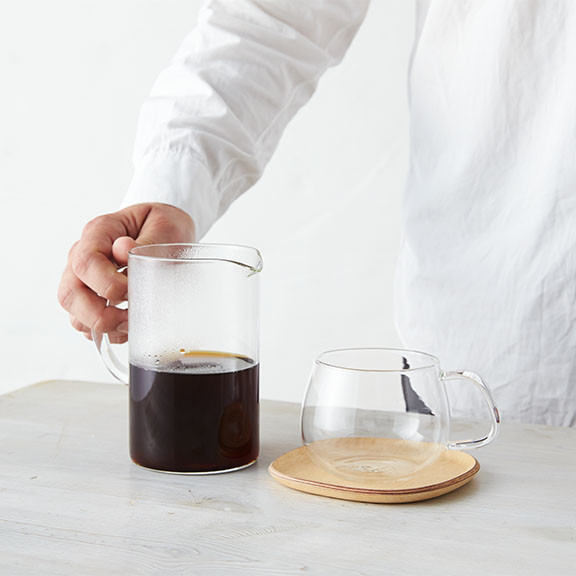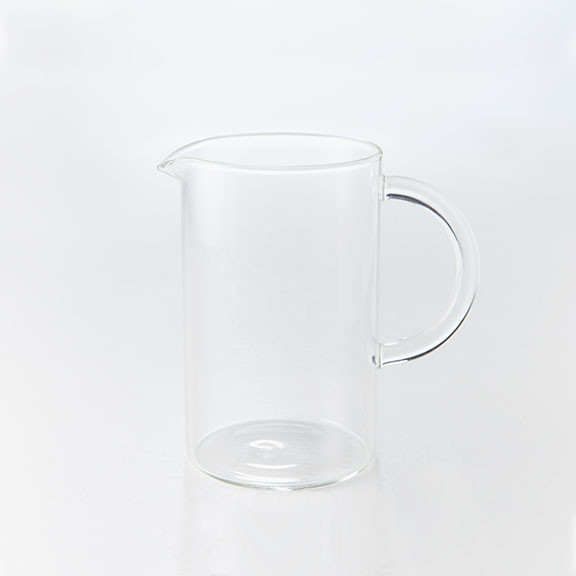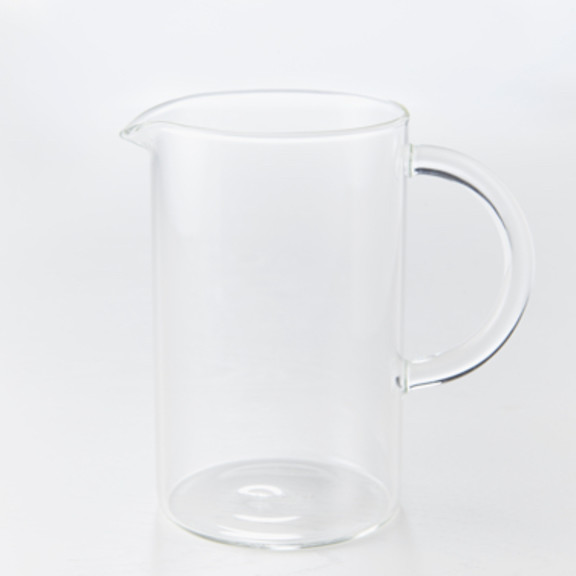 Currently Unavailable
WHEN WILL THIS BE AVAILABLE?
We can send you a message when this item is available again.
Thanks! We'll notify you when this item is back in stock.
About This Item
Our collaboration with Kinto began when we purchased a mere three cups from the Japanese company for one of our Tokyo cafes. We were so enamored with the quality that we decided to work together to make a custom carafe for our shops. We refined the dimensions and the height until we got it just right. And now, we're offering this carafe for use in your home. It's the same carafe that's on the bar at every Blue Bottle in the U.S. and Tokyo. Once dripped, we recommend serving it in Kinto's rounded mugs with maple wood saucers. They're a pleasure to hold.
Details
Made by Kinto for Blue Bottle