Cafflano Klassic
Clever all-in-one travel coffee maker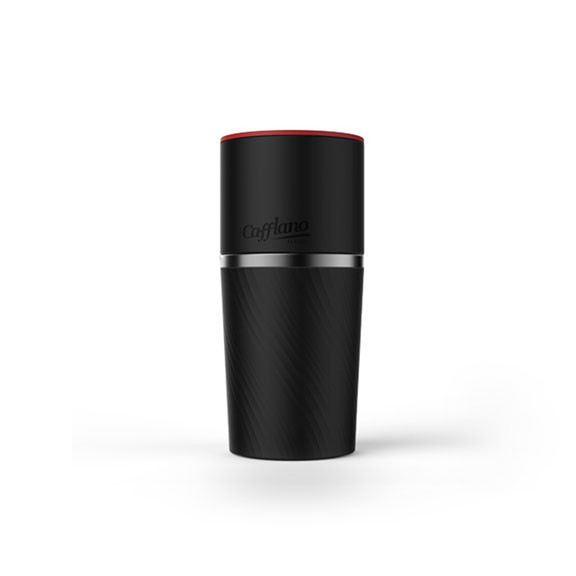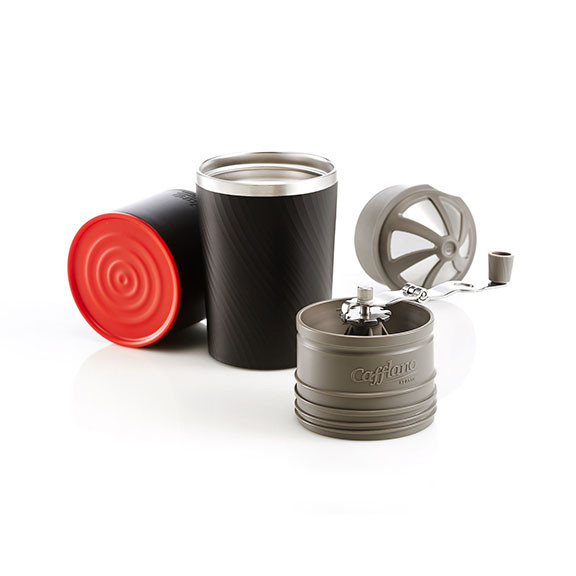 Currently Unavailable
WHEN WILL THIS BE AVAILABLE?
We can send you a message when this item is available again.
Thanks! We'll notify you when this item is back in stock.
About This Item
Tucked away in this deceptively simple capsule are a personal ceramic burr hand grinder, dripper, and permanent filter for making coffee wherever you go. Just add hot water to the upper cup, which functions as a miniature pour over kettle. Simply grind your coffee, place it in the filter basket in the lower cup, and pour.
Details
- Grinder: 30 gram capacity
- Serves 250 milliliter capacity
- Stainless steel, ceramic, silicon, and polypropylene (PP/BPA-free)
- Product dimensions: 18.5 x 5.9 x 4.8 inches