Burundi Kayanza Heza Natural
Blackberry, Lemongrass, Golden Raisin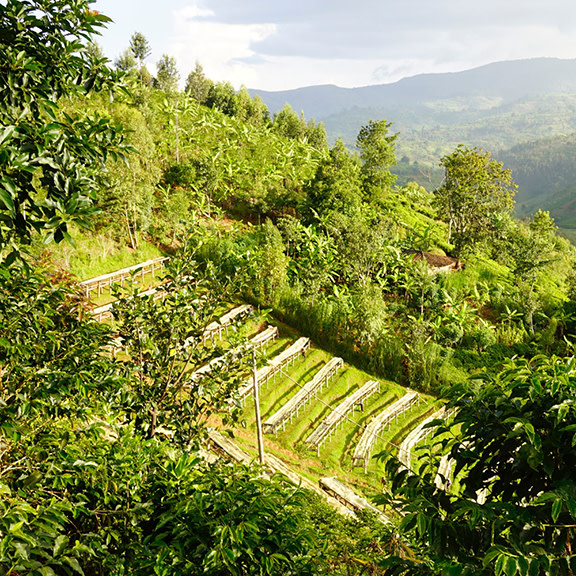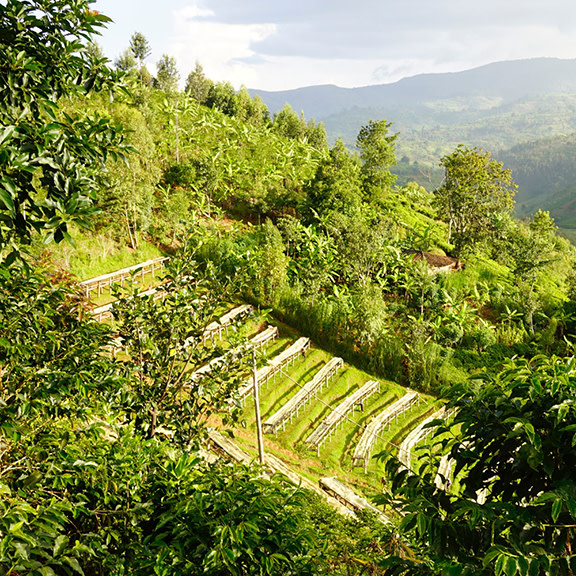 Roasts on Thursday, October 6th
Roasts on Thursday, October 6th
About This Coffee
Heza means 'beautiful place' in Kirundi, the local language of Burundi. We couldn't agree more. It's easy to understand how this exquisite coffee comes from the breathtaking landscape of this remote East African farming community. And while Kayanza as a whole is one of Burundi's most highly regarded coffee growing regions, what sets Heza apart is its level of traceability, which allows us to work closely with Long Mile, select the best lots of each season, and build coffees consistently each year. Natural coffees from Heza are fruit forward and jammy like you would expect for this processing method, while also maintaining an unusually high amount of their inherent character and complexity.
Details
Region: Kayanza
Processing: Natrual
Cultivar: Bourbon
Elevation: 1,900 meters

Notes
Our coffees go through a rigorous selection and quality-testing process, and we only share the coffees that have most captured our imaginations.
For our whole bean coffee, we're devoted to our freshness goal: shipping out coffee within 48 hours of roasting. (It's usually even less.)
Learn more about Perfectly Ground
All shipping emissions offset with investments in projects to reduce greenhouse gases.