Bright and Bold Cold Brew Set
Just in time for summer, a set of two of our favorite coffees for cold brew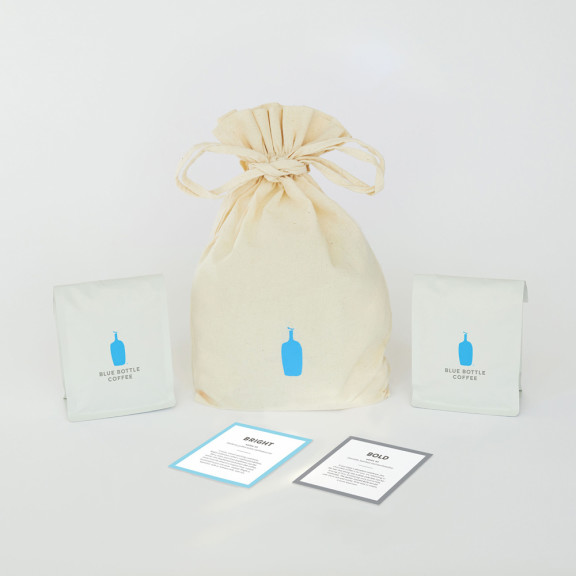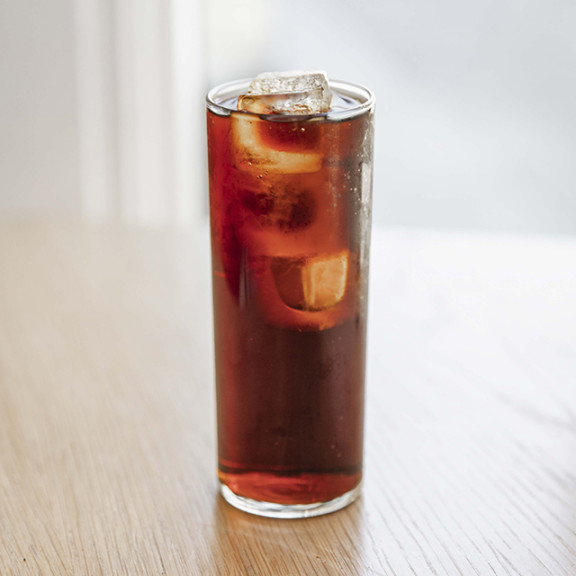 About This Item
Bright and Bold are two styles of coffee that make wildly delicious cold brew when slow-steeped. Exclusively for summer, we're offering a limited-edition set of these two whole-bean coffees so you can decide which you like best as cold brew.

Bright is the word we use to describe coffees that naturally taste fruity, with a bit of refreshing acidity, while Bold has flavors that lean toward chocolate.

With flavors reminiscent of blueberry, lemon zest, and golden raisin, Bright is the ideal coffee when you want an invigorating start to your day or need an afternoon pick-me-up. Those berry flavors come from natural-process Ethiopian beans, which means the coffee seeds or beans are dried with the coffee cherry intact, infusing them with exceptional fruity flavors.

Bold is the more comforting side of coffee, which we love first thing in the morning. We use a slightly darker roast to draw out the naturally present cocoa and caramel-like flavors of the coffee. It's robust on its own and delicious with milk.

Cold-brew each bag on its own or taste them side by side.
Details
Roasts Tuesdays and Thursdays
Contains two 6-ounce bags of coffee and a reusable canvas bag
Notes