Bonmac Ceramic Dripper
Blue Bottle icon breeds brewing good-will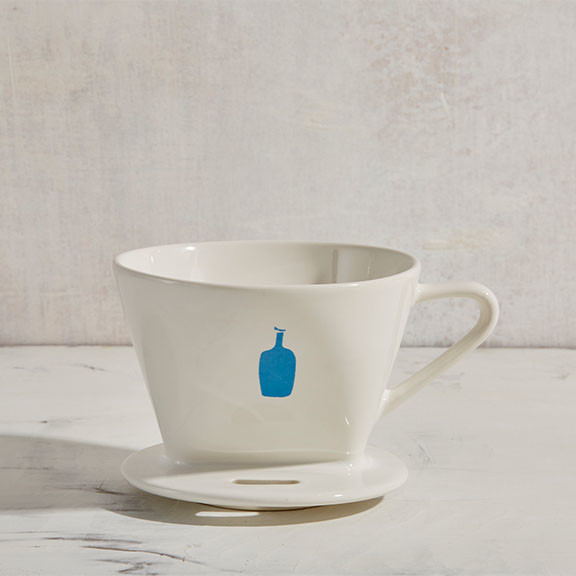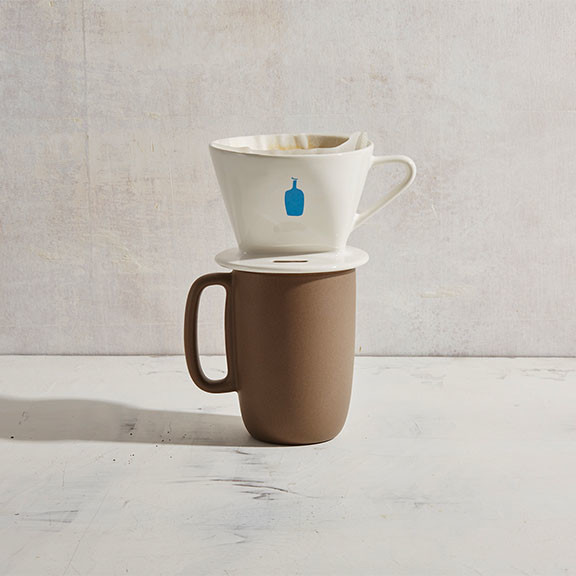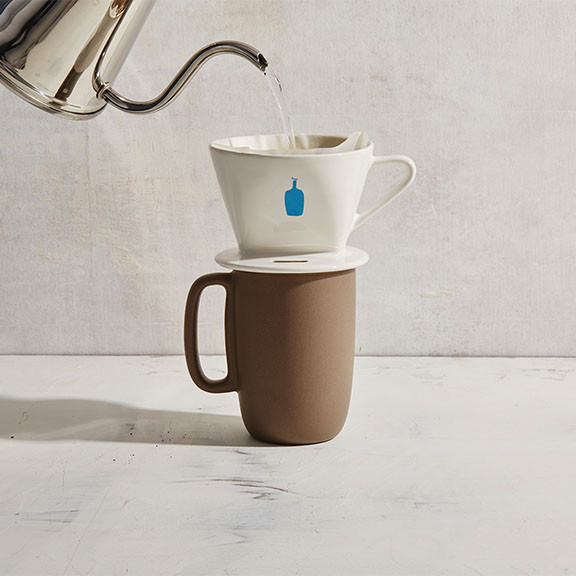 Currently Unavailable
WHEN WILL THIS BE AVAILABLE?
We can send you a message when this item is available again.
Thanks! We'll notify you when this item is back in stock.
About This Item
Made for us by Bonmac, this simple and perfect ceramic dripper proudly sports the Blue Bottle logo on one side. Uses #4 and #2 filters. Made in Japan.