Bolivia Samaipata Trapiche Bourbon
Plum, Rose, Brown Sugar
LIMITED RELEASE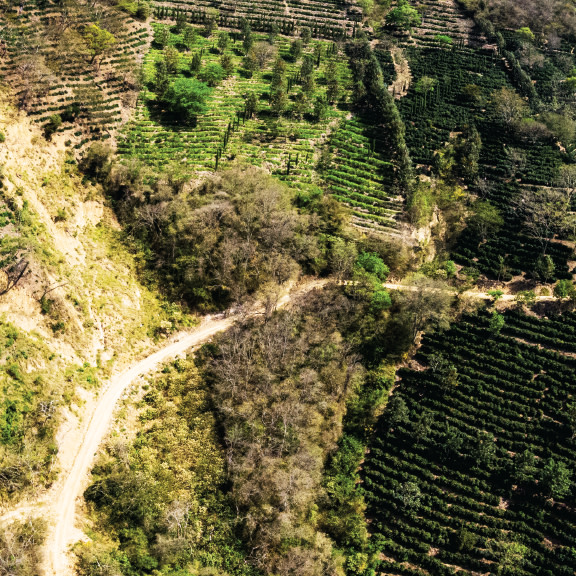 LIMITED RELEASE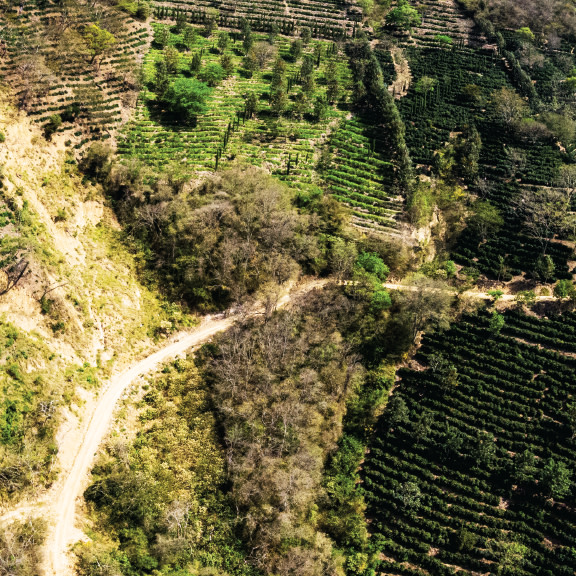 Roasts on Tuesday, August 23rd
Roasts on Tuesday, August 23rd
About This Coffee
This is our second offering from Agricafe, whose relationships with farmers span across all of Bolivia. They processed this coffee—grown on Trapiche Farm in Samaipata, near the city of Santa Cruz—at El Futere Mill where they had the tools to experiment with anaerobic fermentation.

While we often see coffees fermented for a day or two (maybe a little longer depending on the region), Agricafe processes this lot in an oxygen-free environment for 190 hours. This fermentation is extended far beyond the traditional norms to tease out more nuanced flavors and allow deep traits in the coffee to surface.

A rose-like floral aroma emerges, as well as a richer stone fruit sweetness that balances out the inherent brown sugar warmth we find in South American coffees. This lot is fruit-forward while maintaining a strong balance between bright and new, and warm and traditional. Every sip reminds us why we seek out experimental producers who are reshaping the best of coffee.
Details
Region: Caranavi
Processing: Anaerobic Washed
Cultivar: Bourbon
Elevation: 1550 - 1800 meters

Notes
Our coffees go through a rigorous selection and quality-testing process, and we only share the coffees that have most captured our imaginations.
For our whole bean coffee, we're devoted to our freshness goal: shipping out coffee within 48 hours of roasting. (It's usually even less.)
Learn more about Perfectly Ground
All shipping emissions offset with investments in projects to reduce greenhouse gases.