Bolivia Caranavi Taypiplaya
Notes of nougat, green apple, and orange blossom
LIMITED RELEASE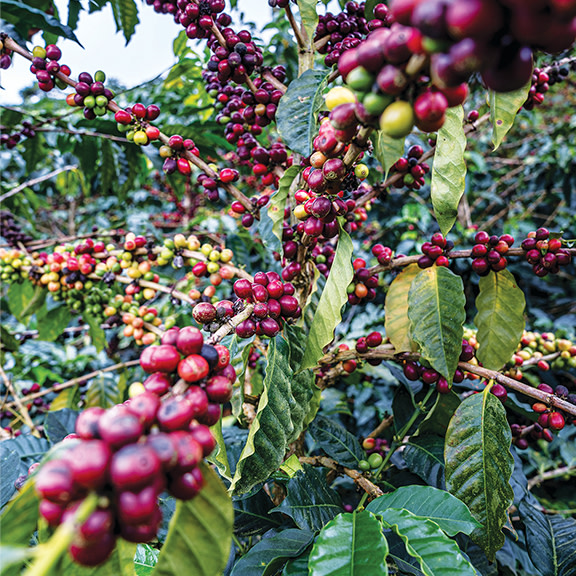 LIMITED RELEASE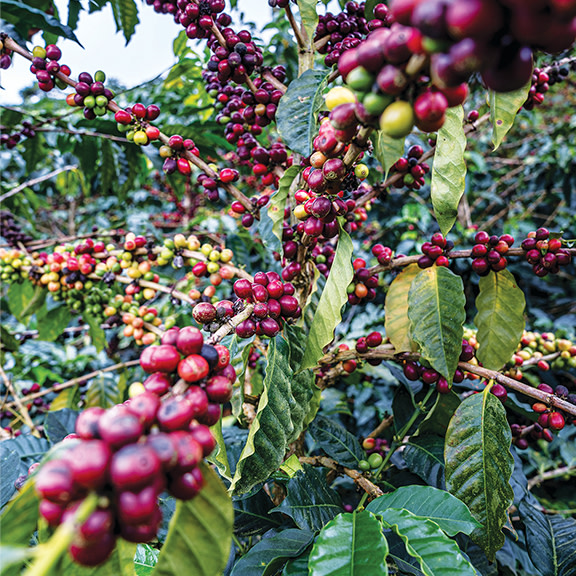 Coming Soon
We will be in touch as soon as this item is available.
Thanks! We'll notify you when this item is back in stock.
Roasts on Tuesday, August 23rd
About This Coffee
In the past ten years there has been a 70% decrease in Bolivian coffee production, due in large part to a more lucrative crop: coca, which is legal to grow in Bolivia. But producers like Agricafe, who brings us this pristine cup, are committed to preserving the coffee traditions of their homeland. Unlike our more experimental single origins, this coffee was chosen for its ability to stop time. Grown from traditional varieties and processed to amplify the inherent smooth notes of cocoa and brown sugar, it's a sharply focused snapshot of the region of Caranavi.
Details
Region: Caranavi
Processing: Anaerobic Washed
Cultivar: Cattura & Catuai
Elevation: 1550 - 1800 meters

Notes
Our coffees go through a rigorous selection and quality-testing process, and we only share the coffees that have most captured our imaginations.
For our whole bean coffee, we're devoted to our freshness goal: shipping out coffee within 48 hours of roasting. (It's usually even less.)
Learn more about Perfectly Ground
All shipping emissions offset with investments in projects to reduce greenhouse gases.