Blue Bottle x Karimoku Collection — Dripper Stand
Pour overs never looked better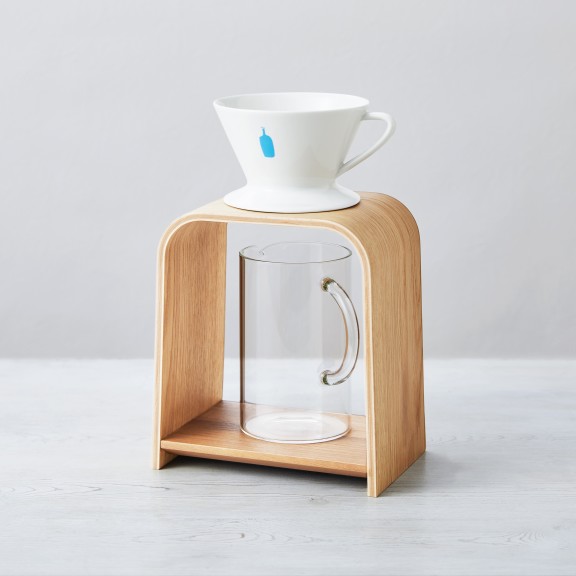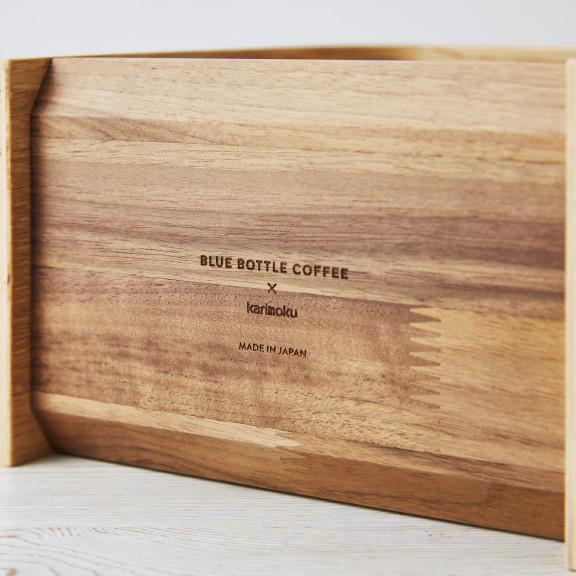 Ships out in 1 to 3 business days
About This Item
For aesthetes who appreciate the beauty of their pour over ritual as much as the coffee itself. Bring grace to your morning routine with this dripper stand, created in collaboration with Japanese furniture maker Karimoku.

Built for the Blue Bottle Dripper and Blue Bottle Carafe. You can even slide a scale under the stand for accurate brewing.

The Collaboration
Japan's leading wood furniture manufacturer, Karimoku, has a clear and simple goal: improve human life through their work. That's why they create furniture primarily with parawood, an environmentally sustainable hardwood also called a rubber tree, or Malaysian Oak. It's also why this collaboration came to be. As Karimoku was designing and building furniture for our Japanese cafes, we partnered with them to develop this three-piece, limited-run home goods collection, built from excess wood from furniture-making that would otherwise have been discarded.
Details
Country of origin: Japan
Materials: Parawood (also called Malaysian Oak Tree)
Care: Not dishwasher safe. Soaking in water may cause deformation or discoloration. If wet, dry promptly with a soft cloth.
Dimensions: 6.75" x 4.7" x 7.75"
Blue Bottle Dripper and Filters
sold separately
Notes