Blue Bottle Waterproof Journal
Travelers take note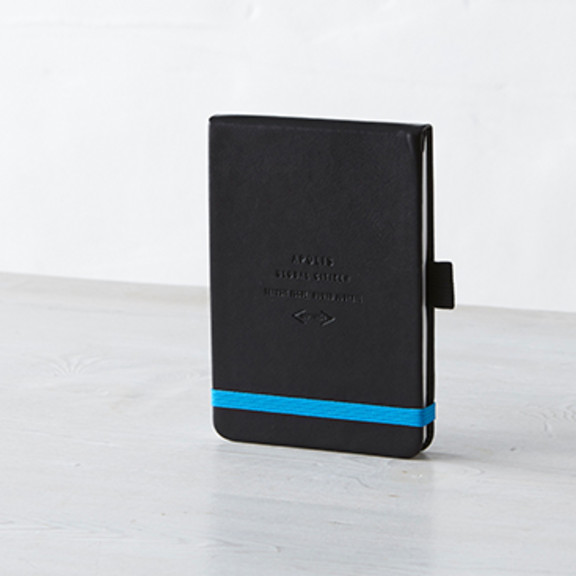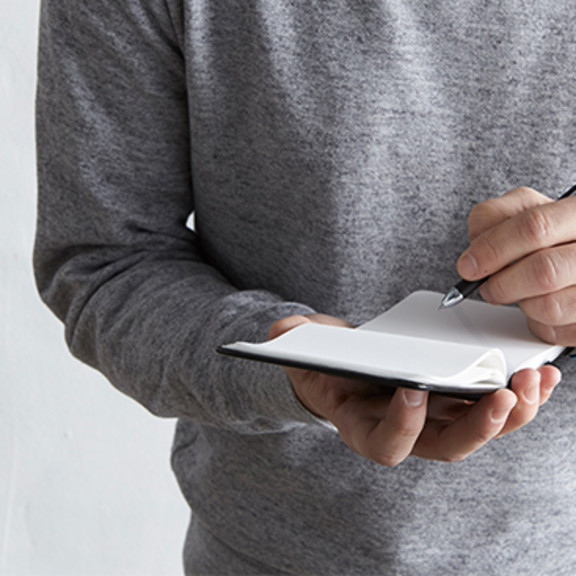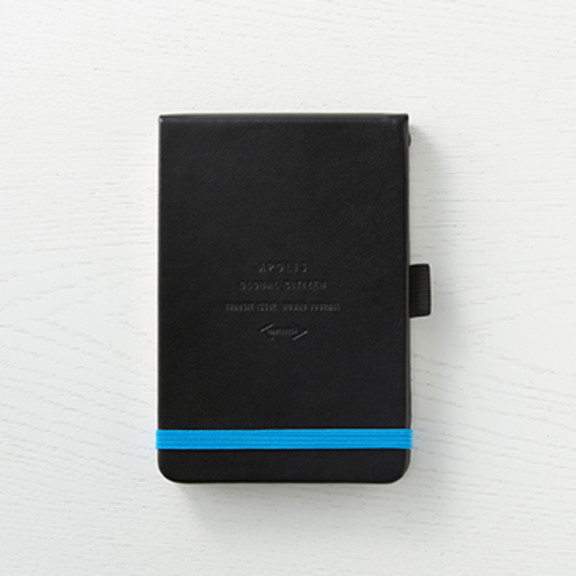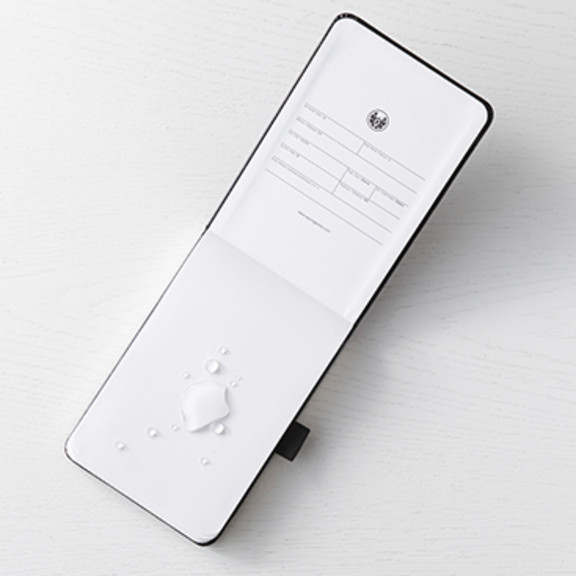 Currently Unavailable
WHEN WILL THIS BE AVAILABLE?
We can send you a message when this item is available again.
Thanks! We'll notify you when this item is back in stock.
About This Item
Streamlined and portable, the Blue Bottle Journal by Apolis is designed for note-taking on the fly. Stylishly accented with our signature Blue Bottle blue, it's the ideal companion for any adventure.
Details
Dimensions: 6 x 3 3/4 inches
Waterproof
Exclusively for Blue Bottle by Apolis