Blue Bottle Tenugui
Made in Japan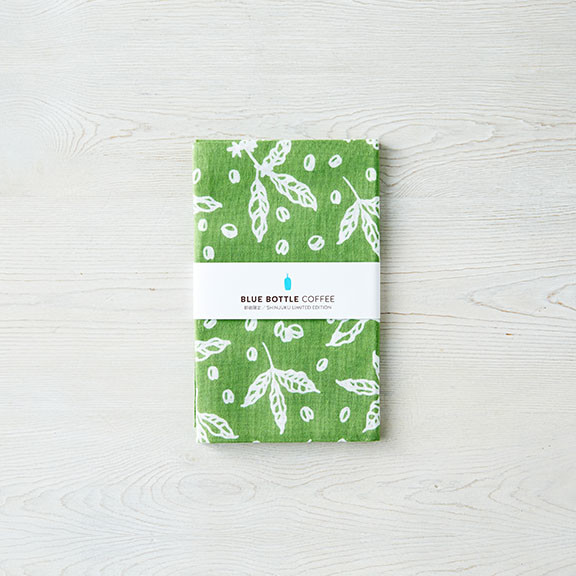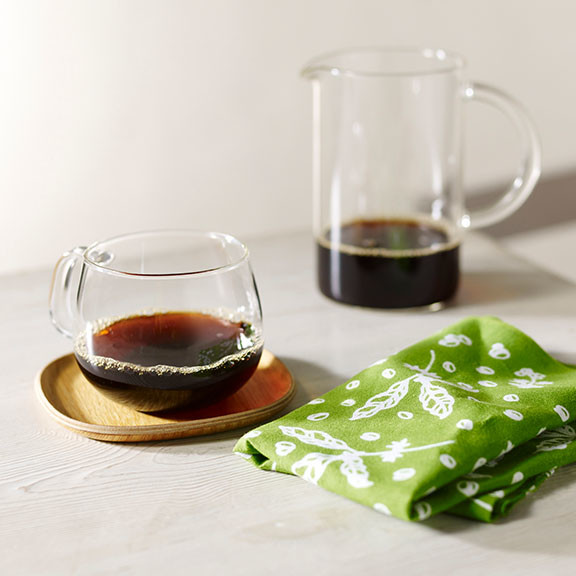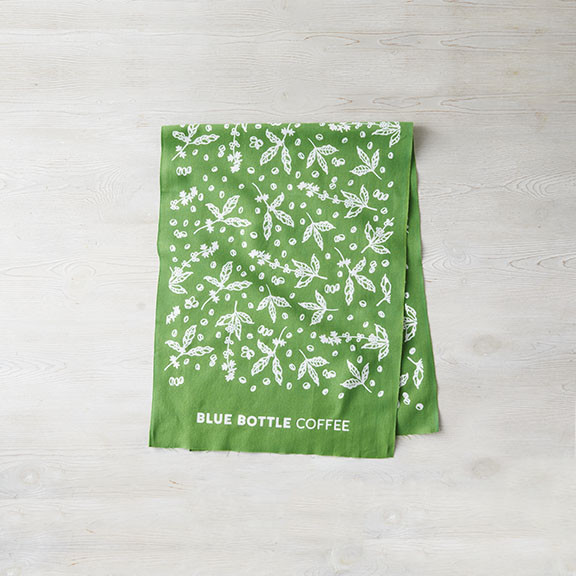 Currently Unavailable
WHEN WILL THIS BE AVAILABLE?
We can send you a message when this item is available again.
Thanks! We'll notify you when this item is back in stock.
About This Item
Once reserved for religious rituals, the versatile Tenugui (tea towel) has been absorbed into everyday life. Made in the traditional fashion by our partner Kamawanu, each custom green tea towel is adorned with a pattern of coffee leaves and cherries. Use it to handle coffee spills, clean countertops, or dry your espresso-stained fingertips.