Blue Bottle x HUMAN MADE Cap
Iconic Japanese designer NIGO® created this exclusive cap for Blue Bottle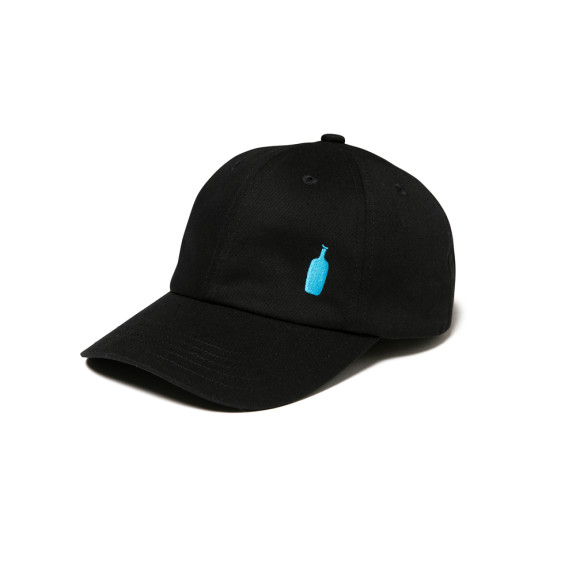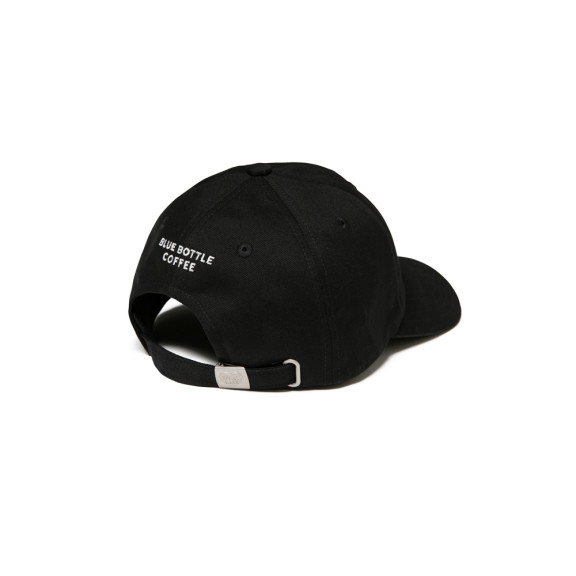 Coming Soon
We will be in touch as soon as this item is available.
Thanks! We'll notify you when this item is back in stock.
Pre-Order: Check back on August 24th or sign up to be notified when this item is available.
About This Item
For his second collaboration with us, NIGO®, founder of cult streetwear brand HUMAN MADE, designed a limited-edition Human Made capsule collection, including this black cap with a Blue Bottle logo. It's made with all the style, quality, and care the brand is known for.
Limit 2 per order.
The Collaboration
Coffee awakens every corner of our culture, from poetry and art to fashion and music. In our collaborations we seek to join forces with like-minded leaders in complementary creative realms who share our passion for coffee and for pushing boundaries in their creative pursuits.
In April 2021, Blue Bottle launched a collaboration with NIGO®, founder of cult streetwear brand HUMAN MADE, which he co-founded with Pharrell Williams. A visionary creative, NIGO® is a multifaceted force whose talents include design, photography, curation, and music production. The astute strategist has a unique perspective on the multilayered and ever-changing fashion industry. His previous collaborations include Adidas and Louis Vuitton.
Learn more about the Blue Bottle Coffee x HUMAN MADE collaboration on our
blog
.
Details
HUMAN MADE original design: embroidered Blue Bottle logo on the front and Blue Bottle Coffee Shibuya on the back.
Material: 100% Cotton
Color: Black
Country of Origin: China
Adjustable Sizing
Notes