Blue Bottle Double Wall Glass Mug
Your coffee, now with more magic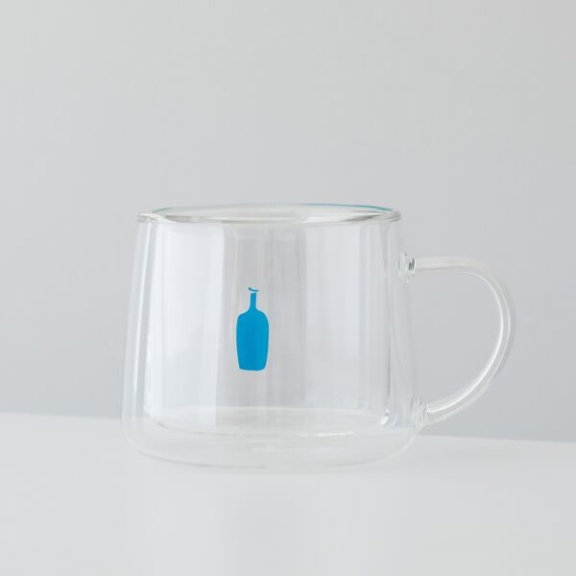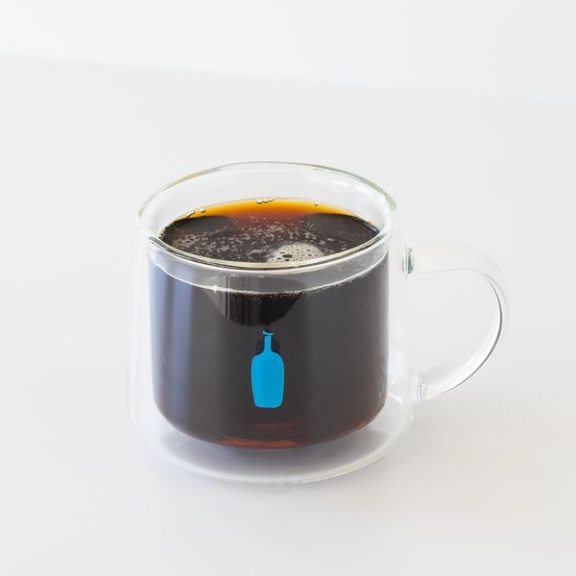 Currently Unavailable
WHEN WILL THIS BE AVAILABLE?
We can send you a message when this item is available again.
Thanks! We'll notify you when this item is back in stock.
About This Item
This variation on our classic ceramic Claska mug promises the same functionality, but with double-walled glass that creates the illusion of your coffee floating in space.
Details
Limited edition
Hand wash only. Not recommended for the microwave.
8.5 oz / 250 ml