Blue Bottle Cupping Spoon
The professional coffee taster's tool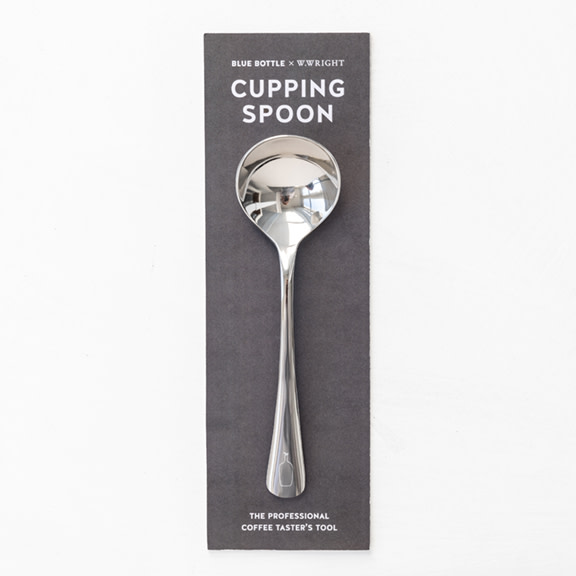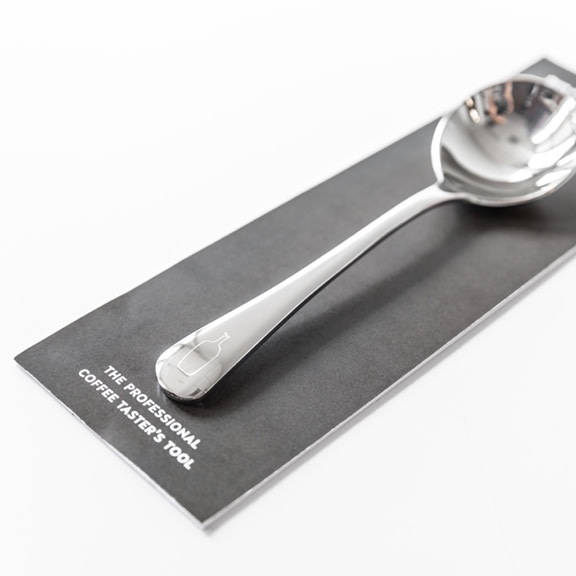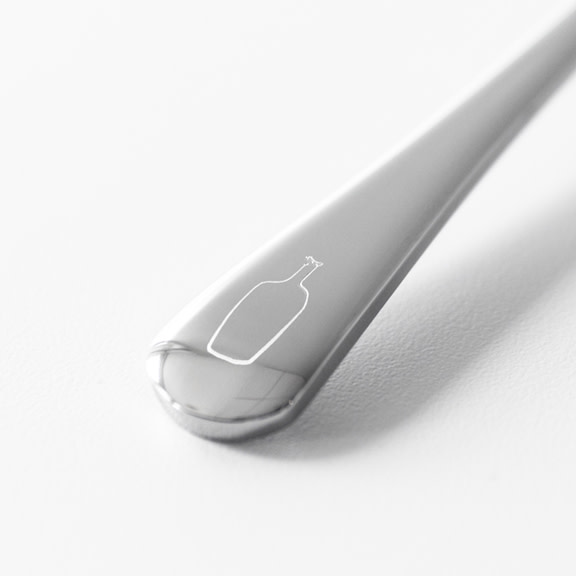 Coming Soon
We will be in touch as soon as this item is available.
Thanks! We'll notify you when this item is back in stock.
About This Item
For the first time this year, we're offering our coffee team's stainless steel cupping spoon, a must-have at Blue Bottle HQ for evaluating roasts. It's made by W. Wright Cutlery and Silverware in Sheffield, England, a family-run business in operation for over a century that's become the specialty coffee world's spoon maker of choice. An absolute pleasure to hold, the spoon has a rounded, deep bowl that makes for easier slurping, to amplify the aromas and flavors of coffee. We've engraved the handle with our Blue Bottle logo and included coffee cupping instructions.
Details
6.5 inches long
18/10 stainless steel

Notes