Blend Box
Three of our most well-loved blends, made giftable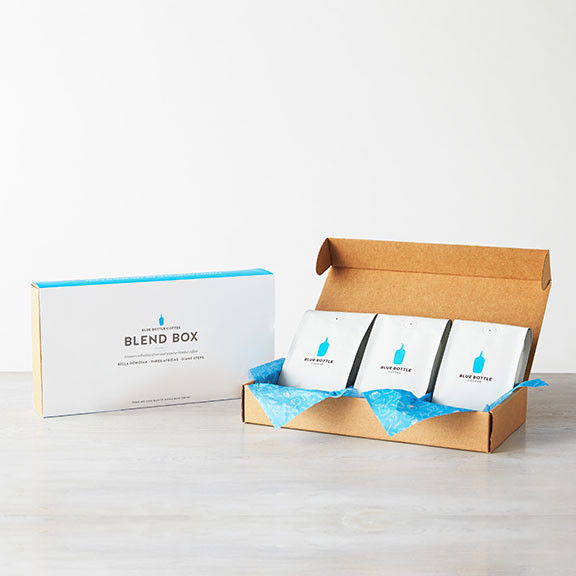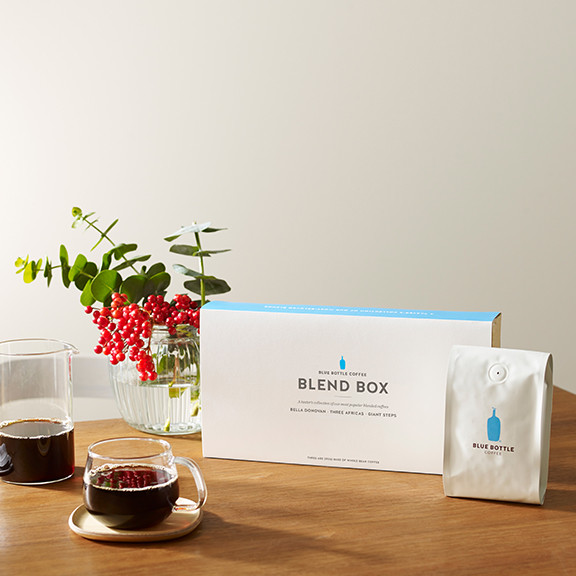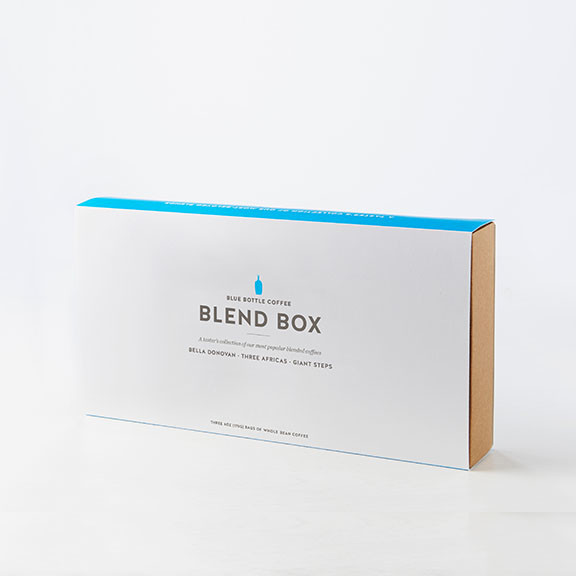 Currently Unavailable
WHEN WILL THIS BE AVAILABLE?
We can send you a message when this item is available again.
Thanks! We'll notify you when this item is back in stock.
About This Item
Our blends are carefully chosen from two or three coffees for their harmonious relationship in the cup. Roasted with desired flavor profiles in mind, each blend combines varying regions, climates, and processing methods to arrive at something that's as comforting as an old friend, but flushed with the excitement of first love.


Details
Three 6 oz bags of the following whole bean coffee: Bella Donovan, Three Africas, and Giant Steps