Beta Blend Coffee & Chocolate Pairing
Delicious times two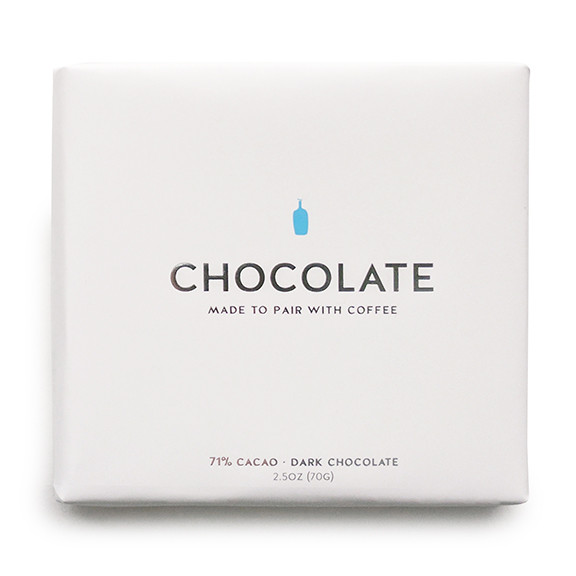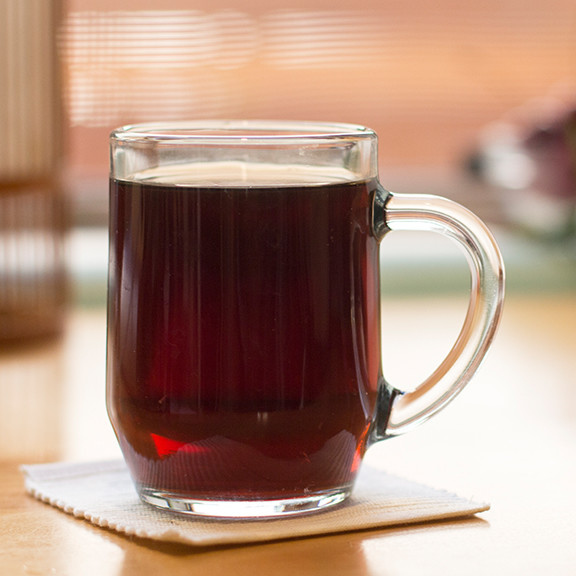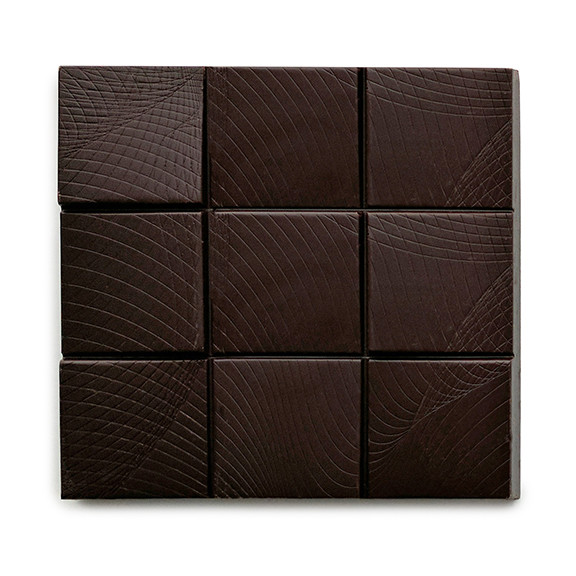 Ships in 1 to 2 business days
About This Item
We love chocolate almost as much as we love coffee, so we knew our exclusive online blend, Beta Blend, and our custom chocolate bar by TCHO would make a transcendent pair.

This chocolate makes all our coffees sing, but with Beta Blend's decadent notes of fruit and milk chocolate, these two make a truly delicious harmony.
Details
Beta Blend (12 ounces)
Ethiopia, Guatemala

Chocolate (2.5 ounces)
Ghana, Madagascar, Ecuador, and Peru
Beta Blend Coffee & Chocolate Pairing comes in a custom linen gift bag.
Limited supply.