Beautiful Mornings Set with Coffee Blossom Honey
For a sweet start to the day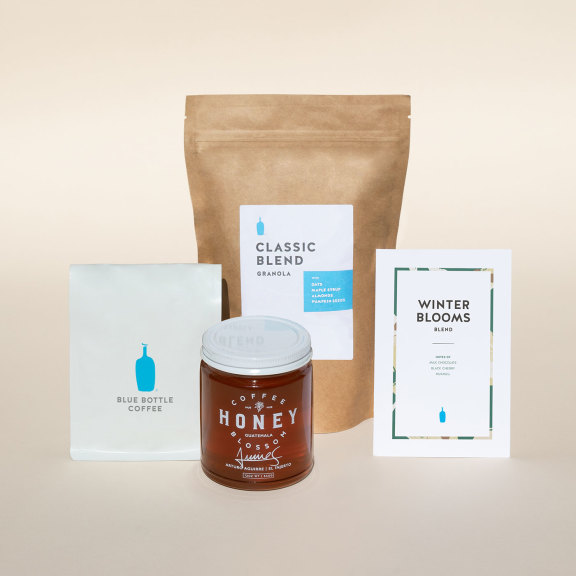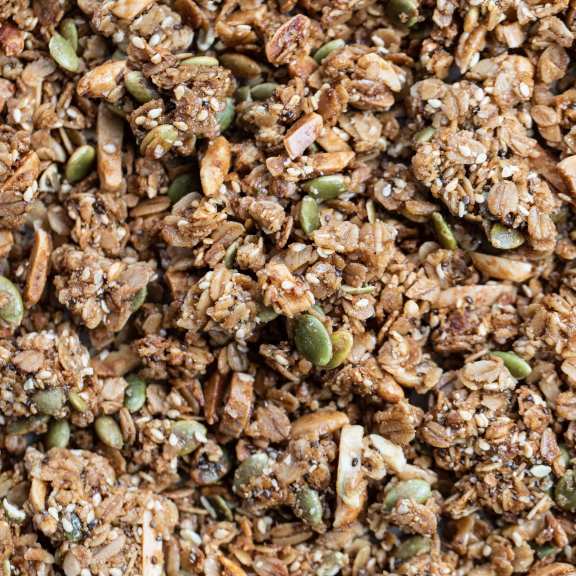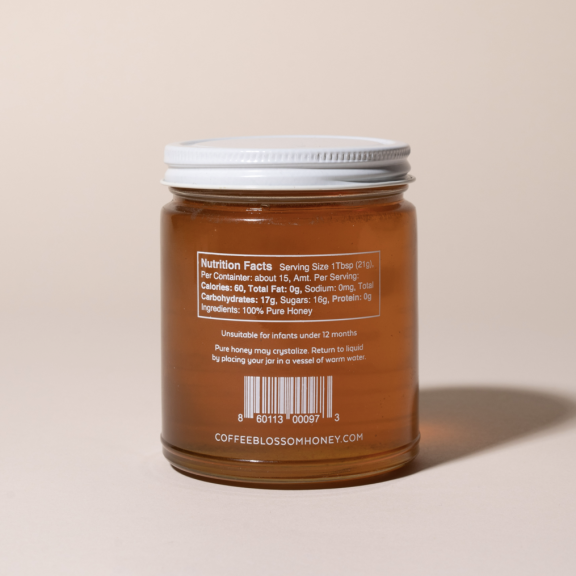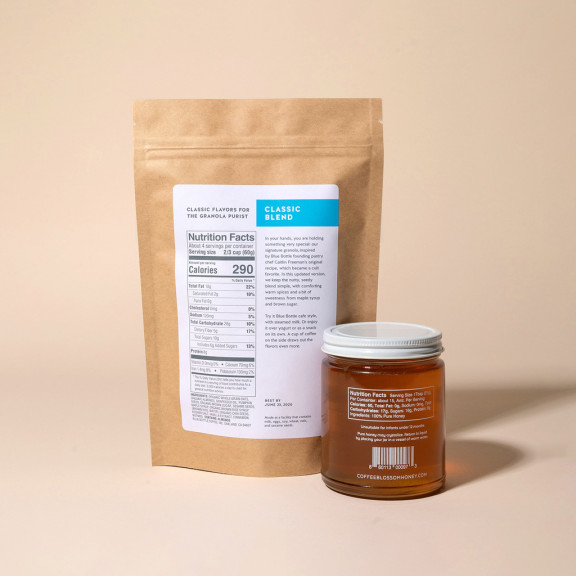 Ships in 1 to 2 business days
About This Item
For this holiday breakfast set, we've assembled three favorite refined familiar comforts to make any morning feel luxurious. Our seasonal coffee and our handcrafted granola make for a natural pairing for breakfast, brunch, or a midday snack, while the coffee blossom honey from El Injerto—one of the world's most renowned coffee farms—adds an unforgettable touch.

The honey is harvested at astonishing elevations, between 5,000 and 7,000 feet, in the Sierra de los Cuchumatanes of Guatemala. The same delicious flavors that such heights bring out in coffee—bright acidity and vivid fruity flavors—also come through in this honey. It stands to reason: the honey is drawn from a myriad of coffee cultivars that grow on El Injerto's ecologically managed farm. Much like El Injerto's gorgeous coffee, we like their honey for its complexity that begins with sweet fruitiness and ends with a malty, even smoky finish.

Put together, the trio makes a fine gift set for those you love—or an ideal splurge for yourself.
Details
Set contains one 6-ounce bag of whole-bean coffee, one 8-ounce bag granola, and one 12-ounce jar of honey.
Granola is vegan.
Granola is made at a facility that contains milk, eggs, soy, wheat, nuts, and sesame seeds.
Notes