Beautiful Mornings Set
Breakfast essentials made for pairing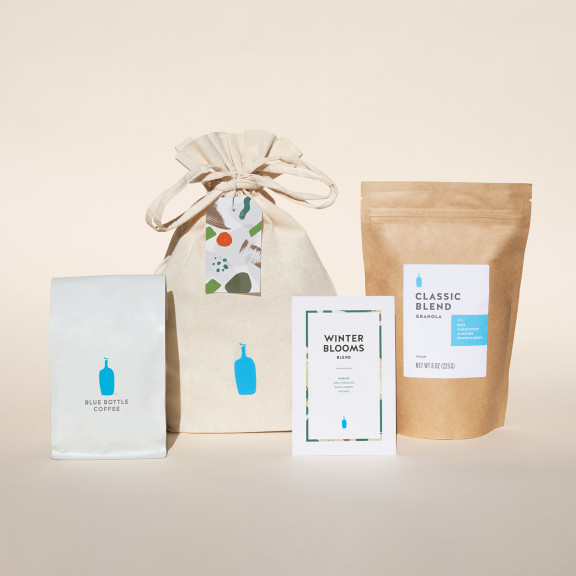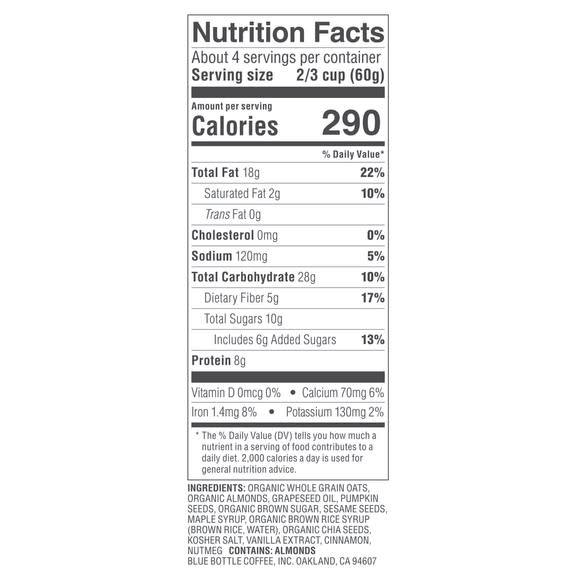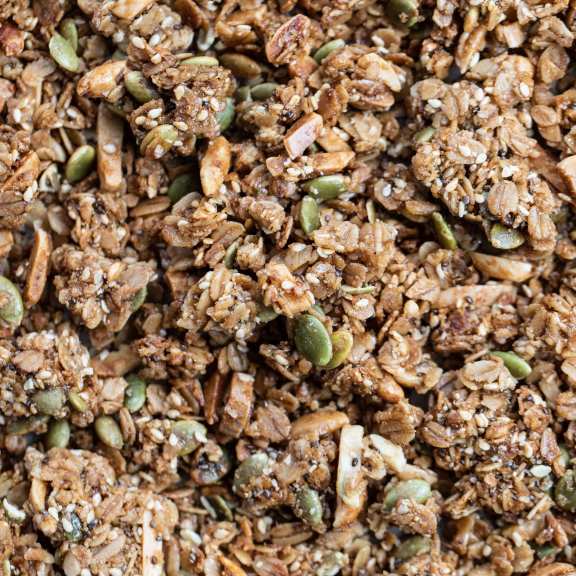 Ships in 1 to 2 business days
About This Item
Our holiday breakfast set includes our seasonal Winter Blooms Blend and our Classic Blend Granola. Handcrafted and refined, these are two elevated basics whose flavors are made for pairing.

Cozy and grounding, Winter Blooms Blend is the kind of coffee we crave this time of year. Its milk chocolate notes and toasty nuttiness is also a natural fit for our almond-rich Classic Granola, made with organic oats, warm spices, maple syrup, and brown sugar. We bake it slowly to yield a rich taste and a more satisfying crunch than any other granola we've ever tried. We can't think of a simpler way to elevate a morning than to enjoy them both together.
Details
Set contains one 12-ounce bag of whole-bean coffee and one 8-ounce bag granola.
Granola is vegan.
Granola is made at a facility that contains milk, eggs, soy, wheat, nuts, and sesame seeds.
Comes ready to gift in a reusable canvas bag with gift tag.
Notes