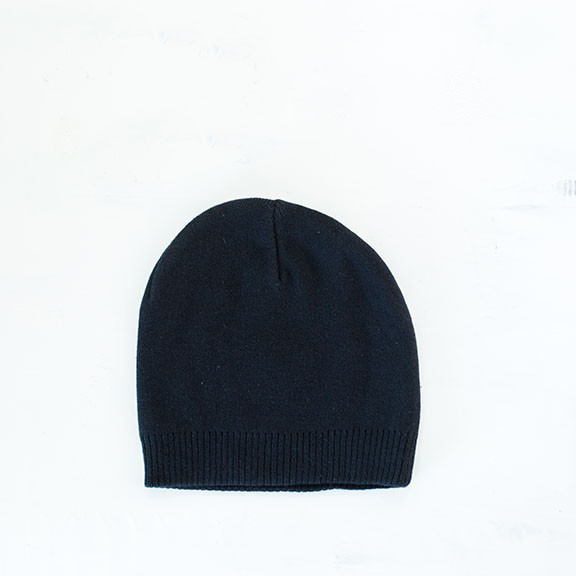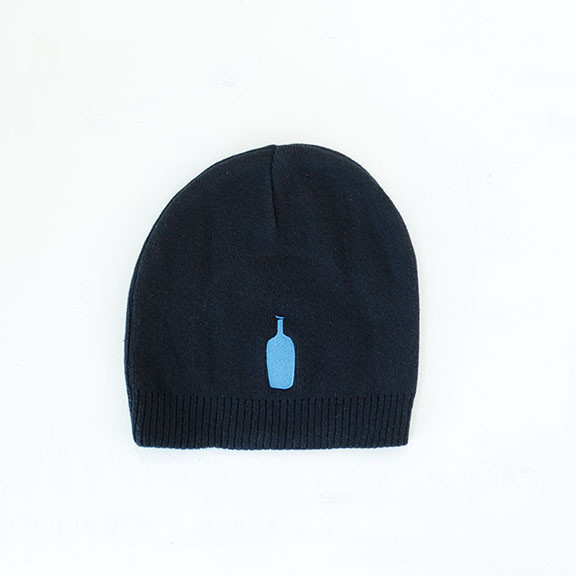 Currently Unavailable
WHEN WILL THIS BE AVAILABLE?
We can send you a message when this item is available again.
Thanks! We'll notify you when this item is back in stock.
About This Item
We searched long and hard to find a 100% cotton beanie which was tasteful and comfortable. And had a blue bottle on the front. One size fits most.