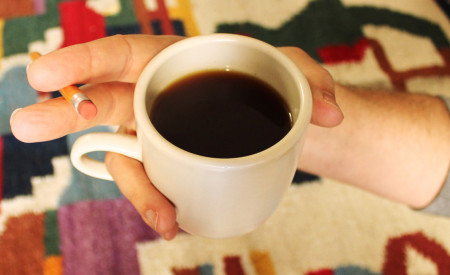 Feb. 25, 2014 - Story by Tony Konecny
The classic Heath Ceramics Studio Mug looks like an odd design, until you learn how to hold it. Tony shares the story of one of his favorite mugs.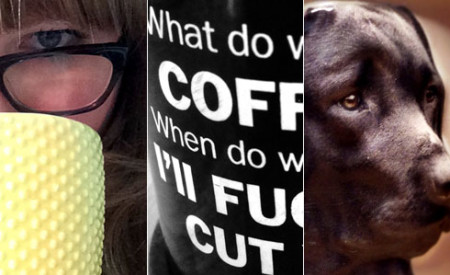 Oct. 8, 2013 - Story by Derek Powazek
These little objects don't just contain coffee, they hold memories of growing up, falling in love, and becoming who we are.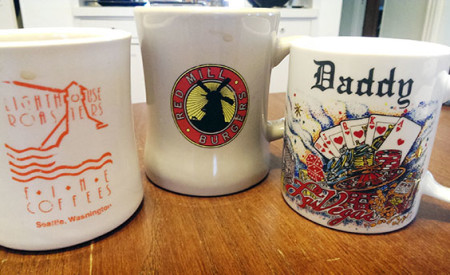 Sep. 30, 2013 - Story by Wolfgang Klinker
I'm not sure which is my favorite mug, but judging by the ones that get left in my car on a regular basis, these would have to be my top three.