Some problems—like how to preserve fresh-ground coffee or how to make an even better pour over—require complex, multifaceted solutions. Luckily for all of us, shopping for last-minute gifts during the most hectic time of year doesn't have to be one of them.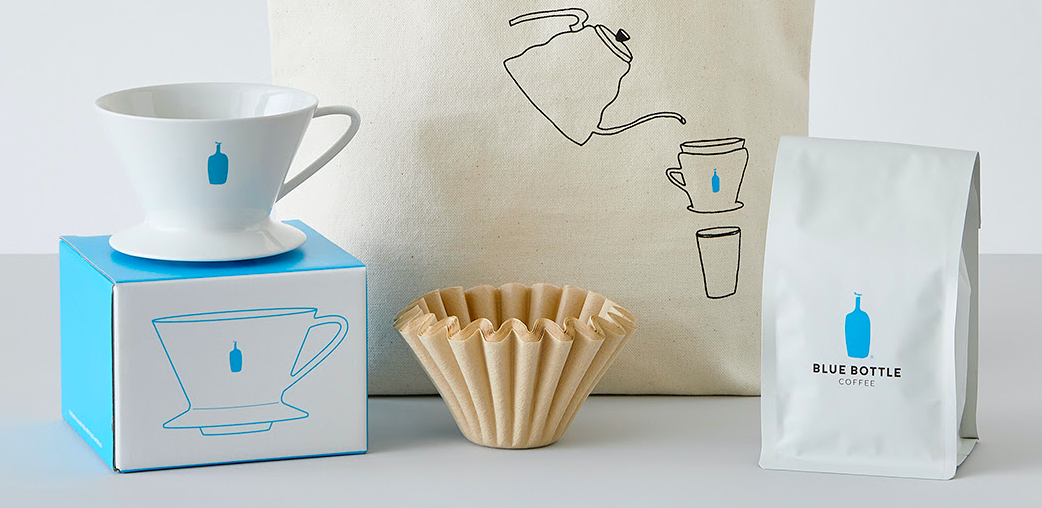 Their favorite coffees, delivered to their door
We send our subscribers the world's finest single origin, blend, and espresso coffees. In just a few minutes, you can share that deliciousness with your loved ones (along with the ability to customize, renew, and receive exclusive subscriber content).
Gift Cards

Experiences make the best gifts

Sunlit windows, friendly baristas, and delicious handmade coffees. This year, give them an excuse to sit and sip, book in hand, at their favorite escape. Gift cards are available for purchase at all Blue Bottle cafes.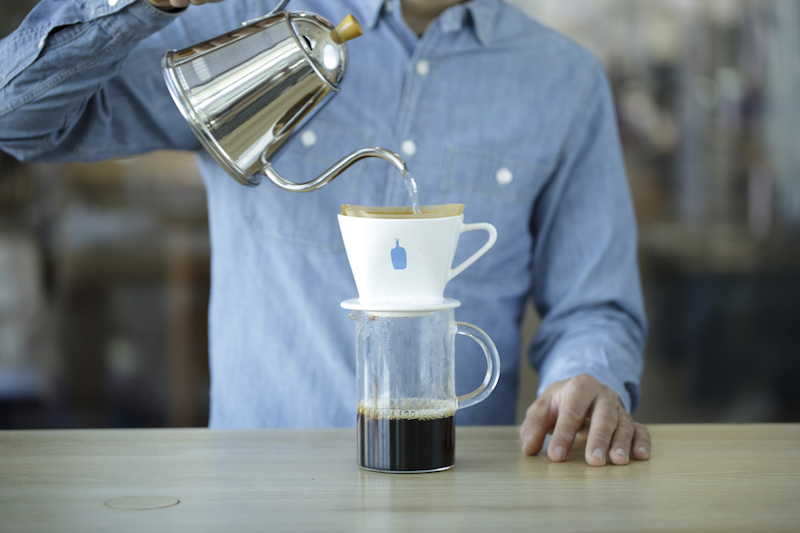 For the lifelong student

Our brew guides will always be there for you, but for those who want to get hands-on with Blue Bottle experts, coffee classes are just the thing.
The Blue Bottle Holiday Collection comprises a world of delight.