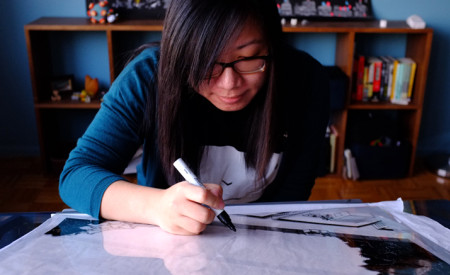 Jan. 31, 2014 - Story by Danielle Harris
Kim Ku is a New York based illustrator and the creator of the coffee spirits that appear on Tonx t-shirts and hoodies. We asked her about being an artist, where her ghosts come from, and, of course, coffee.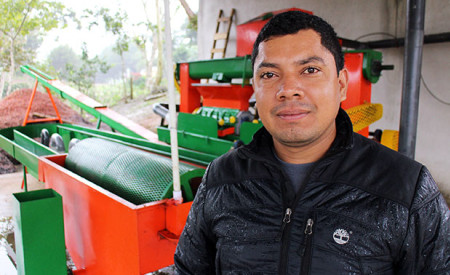 Oct. 22, 2013 - Story by ryan brown
I had a chat with Francisco Javier about his family, his farm, and how the US coffee culture looks to a Nicaraguan coffee farmer.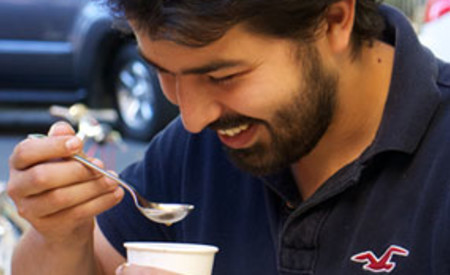 Sep. 25, 2013 - Story by ryan brown
Benjamin Paz and his family have been milling coffee for three generations. We chatted about the changing face of Honduran coffee and all the hard work that goes into every bean.