It's Valentine's Day—that saccharine, hot-pink day of the year in which we feel alternately terrible and lonely, or smugly coupled and ecstatic. Call us skeptics, but we're not much for this day of cupid's arrows and candy hearts (they don't go great with coffee).
Something that we can really get behind, though? The love of our Number One Companions, those kindred beings who are with us through our lonely days and joyous celebrations—who are always excited about the morning stroll to the neighborhood cafe. Here's to you, beloved canine partners-in-crime. You've made #dogsofbluebottle a great place to be, every day, all year.
--
It started with sweet Ivy, James's pup and the very first #dogofbluebottle, seen here in front of our Hayes Valley Kiosk.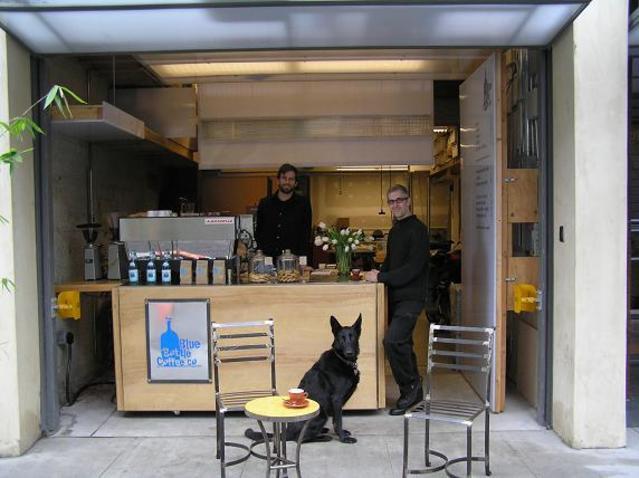 (Ivy, you beautiful beast.)
And we can't forget Ivy's friend, Henry, the elegant Borzoi, who helped James select new spaces for Blue Bottle Coffee. He liked our W.C. Morse location.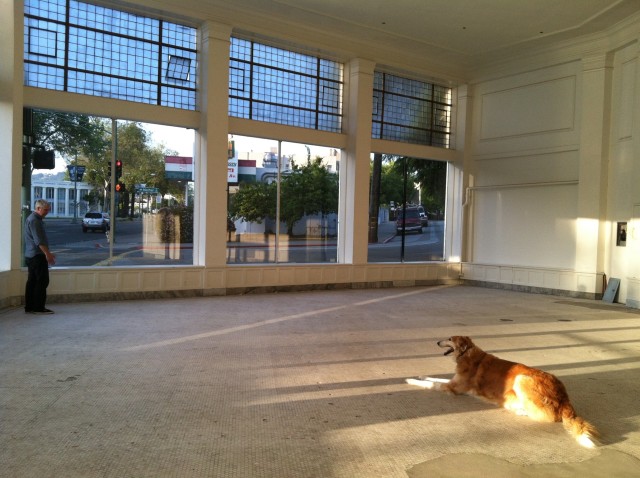 We've had those super pretty visitors, who are always having a better hair day than you (thanks a lot, Nana!).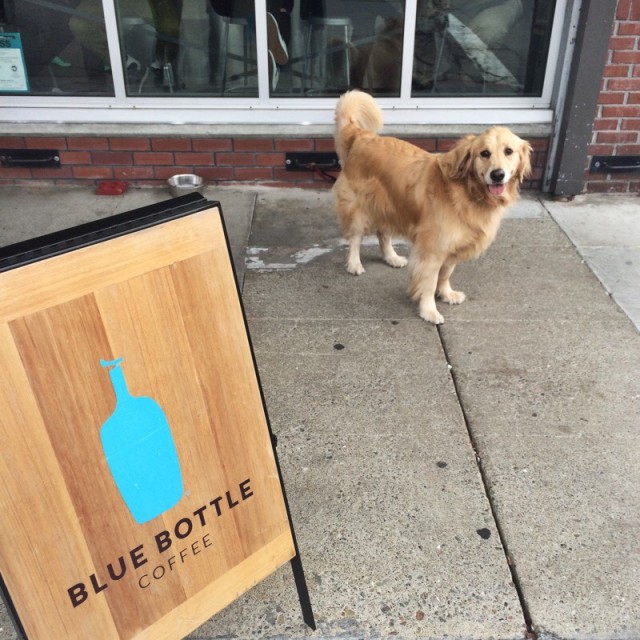 We've met wee pups, who match their owners camouflage pants.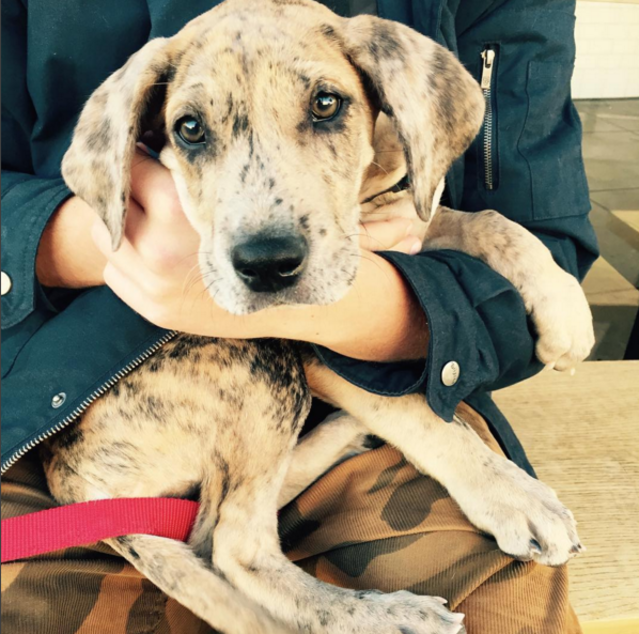 We've encountered beasts in the wild who overcame their antagonism towards postal workers to try our subscriptions (so progressive!).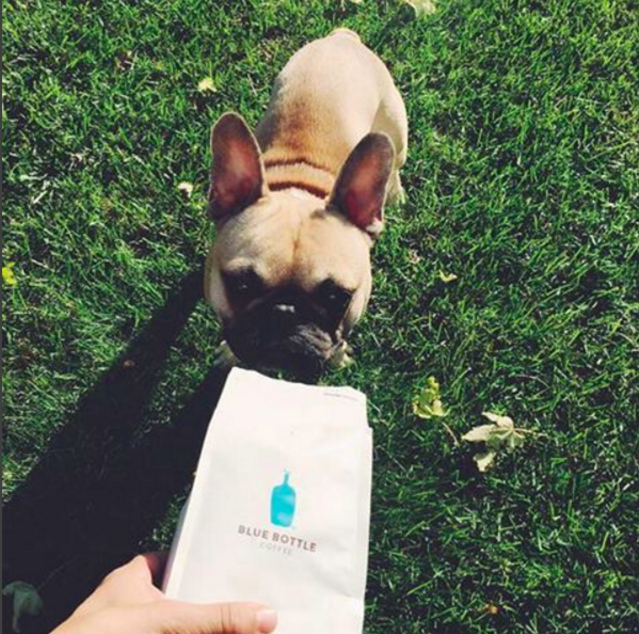 We've lingered over lazy weekend breakfasts in the dappled light. (And matched the color of our runny yolks to our companions' sunny hue.)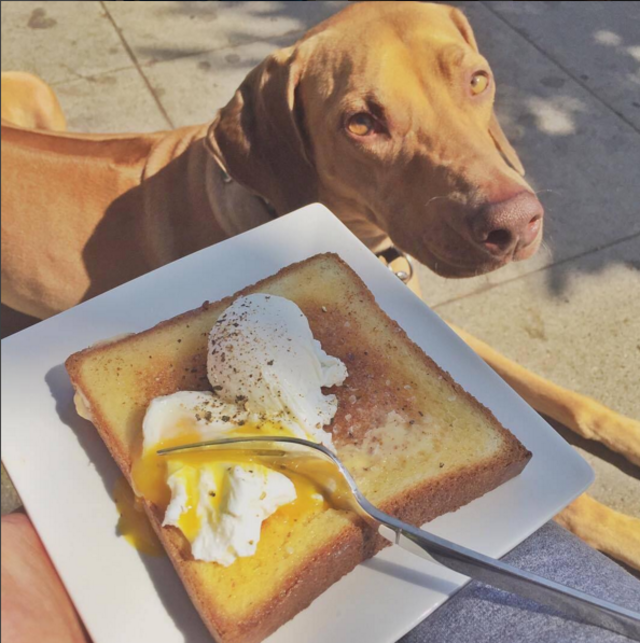 We've reveled with them in rainbows to show support for humans who love each other (#lovewins).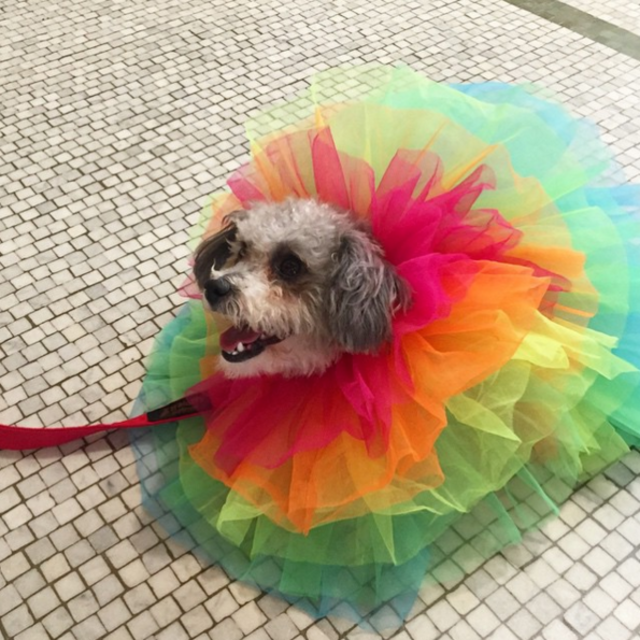 We met a real live Superhero! (Wonder Woman, is that really you?!)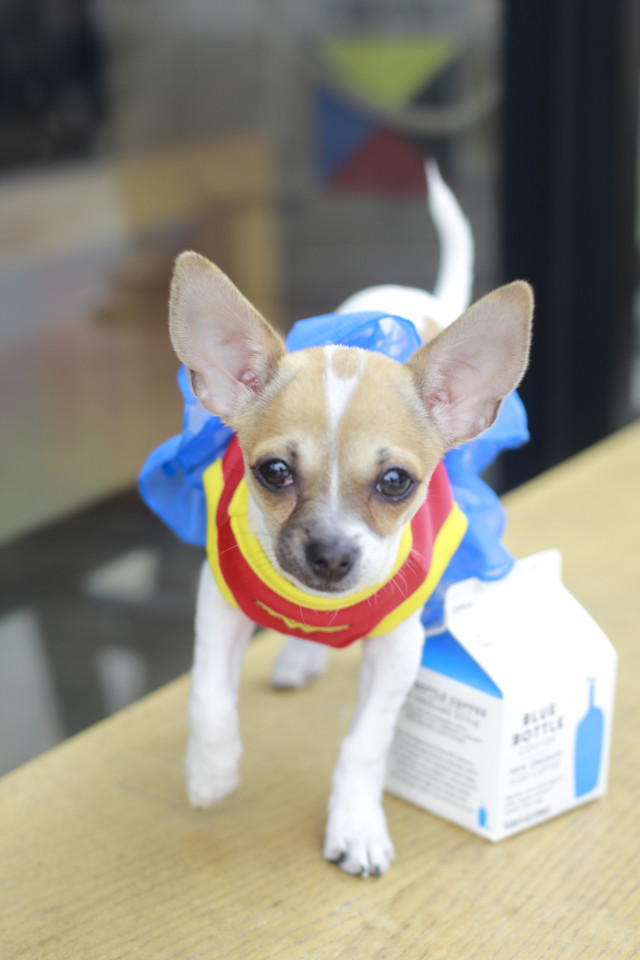 We've hung out with our workplace friends. (Emerson and Nola (yes, NOLA), you make Mondays better.)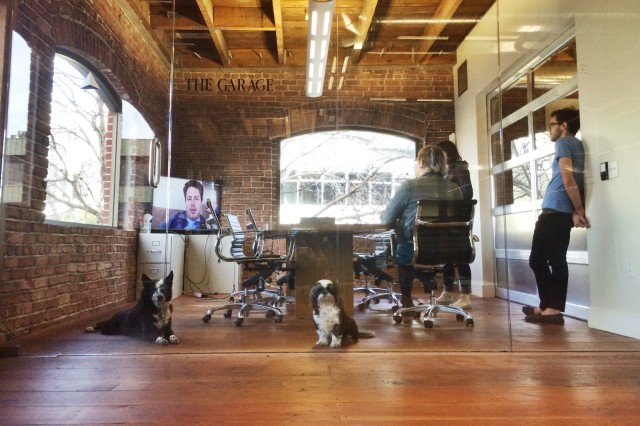 We've even gone into your home to meet a giant dog—hi, Titus!—who loves Giant Steps.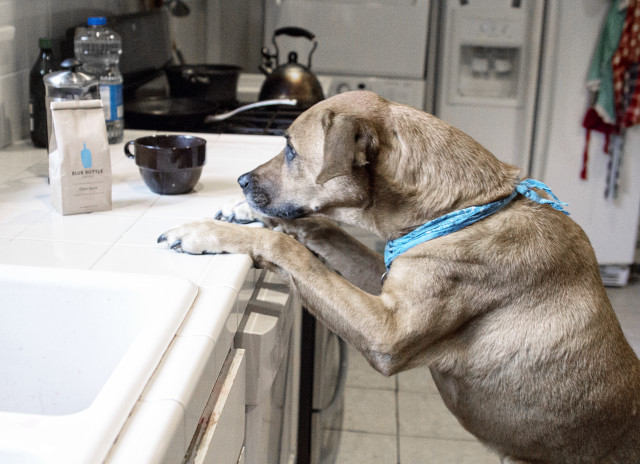 And, as a gentle reflection of our commitment to hospitality and our love for new guests, we've even opened the hashtag to include a different sort of friend—a sweet little pig named Petunia. (Looking sharp, Petunia! We love you.)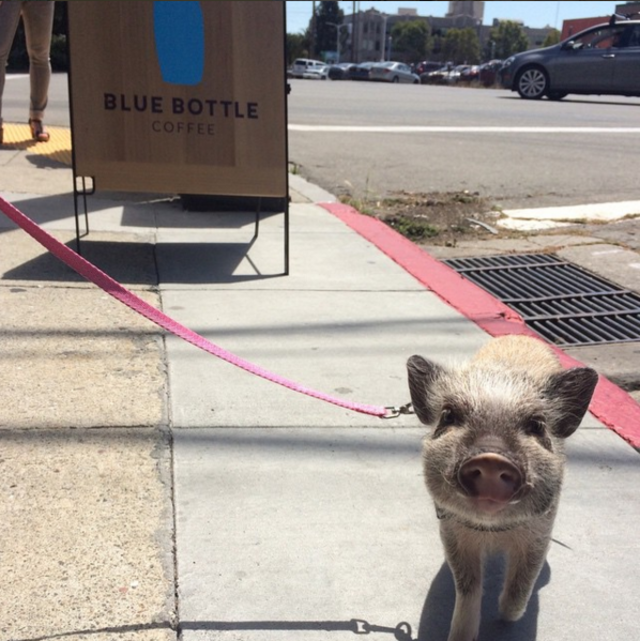 May your day be Valentine-avoidant and full of fur.
xo,
From all of us
Find more #dogsofbluebottle on our New York, Los Angeles, and main Instagram channels.