How we think about blends.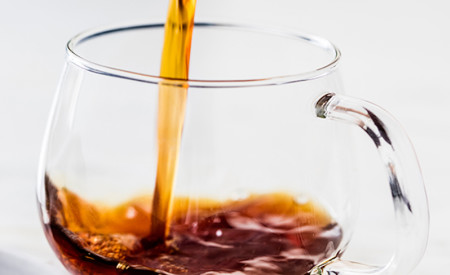 Jun. 30, 2017 - Story by Blue Bottle Staff
Why we love our comforting blends and how we make them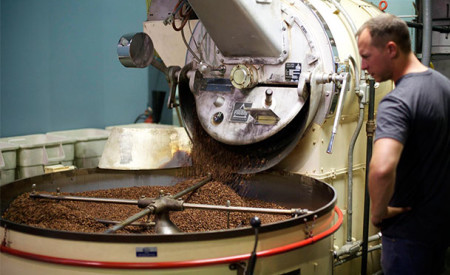 Nov. 20, 2013 - Story by Wolfgang Klinker
A blend is the combined passion for excellence at every aspect of the coffee process: growing, roasting, and brewing. And it's always almost right.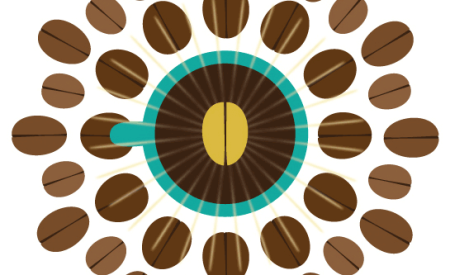 Nov. 14, 2013 - Story by ryan brown
Each element is delicious on its own, but together they unite like a superhero team, out to destroy your modest notions of what a cup of coffee is capable of.