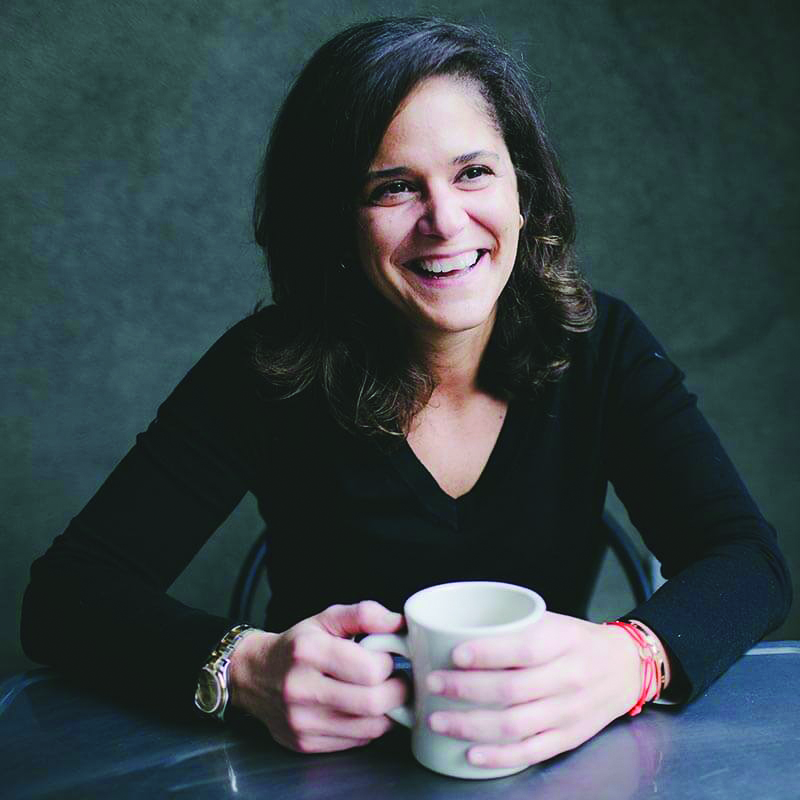 Photo by Sarah Shreeves Photography
In 2003, a coffee grown by an unknown producer with little practical knowledge of the crop took the entire specialty world by surprise. The Kilimanjaro (named for the mountain a continent away) not only won El Salvador's Cup of Excellence Award; but it sold for a world record–shattering $14.06 per pound.
More than a decade later, and Aida Batlle's coffees continue to astound. While we could wax poetic about them, we really want to shine a light on the producer herself. As a certified barista, expert cupper, and innovative farmer persevering in a region that's politically fraught and susceptible to roya (coffee leaf rust), there are few in the coffee world with her combination of vision and grit.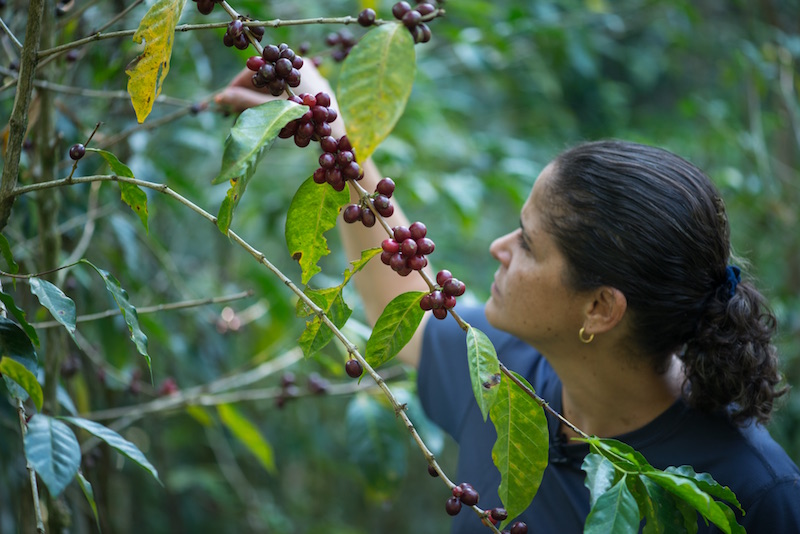 Aida didn't set out to be a coffee producer. She spent the majority of her childhood and early adulthood in the United States, having fled El Salvador for Miami during its protracted Civil War. It wasn't until she was twenty-eight that she returned to her family's historic coffee farm that went back five generations. With experience in the food business, Aida thought she might be able to help the struggling farm during a time when market prices were depressed. While the majority of the coffee was already allocated for sale to a designated (though unprofitable) buyer, Aida was free to experiment with their highest plot of land, Finca Kilimanjaro. Back in the States, Aida had absorbed the values of the sustainable food movement, and she immediately adopted methods more akin to farming organic fruit than coffee: picking cherry only when perfectly ripe and processing with the utmost care.

You can imagine the chagrin of those working around her. But when the coffee grown on Finca Kilimanjaro won, it was an awakening for not just Aida's family's farm, but for the entire country. Never before had El Salvador, itself an esteemed region known for its heirloom Bourbon trees, produced a coffee with this kind of profile. Untethered to tradition, Aida Batlle had planted Kenyan cultivars in El Salvadorean soil. The combination of SL-28 (the cultivar) and Santa Ana's microclimate resulted in a complex coffee without precedent.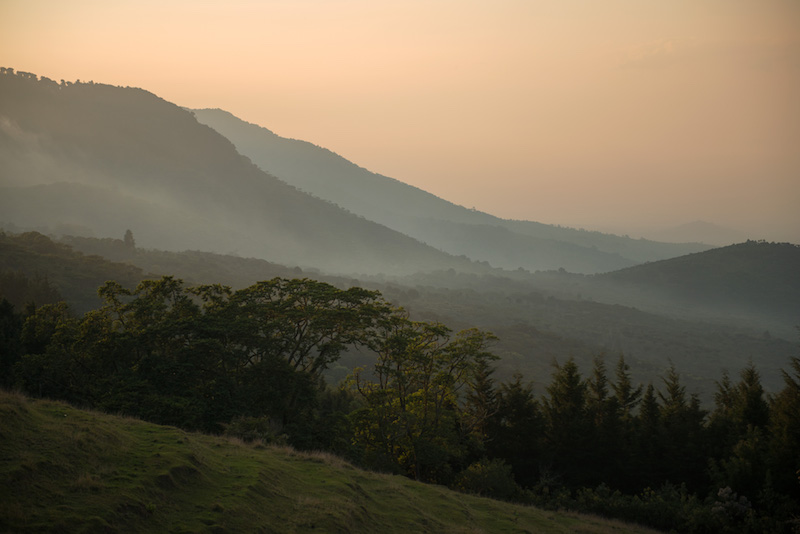 Since that fateful year, Aida has continued to manipulate the variables of cultivar and processing method with a deft hand to make unique coffees that straddle the fine line between delicious and surprising. She built her own personal micromill that stands alongside her family's and oversees their finest harvests. Her team is capable of producing coffees that mimic the kind of fermentation styles typical to Ethiopia and East Africa, as well as the more traditional washed profiles of El Salvador. She even screen-dries the coffee pulp from Kilimanjaro to make the cascara that we use in our Cascara Fizz. All the while, she pays her growers well above the going rate, and retains her foundational commitment to sustainable farming.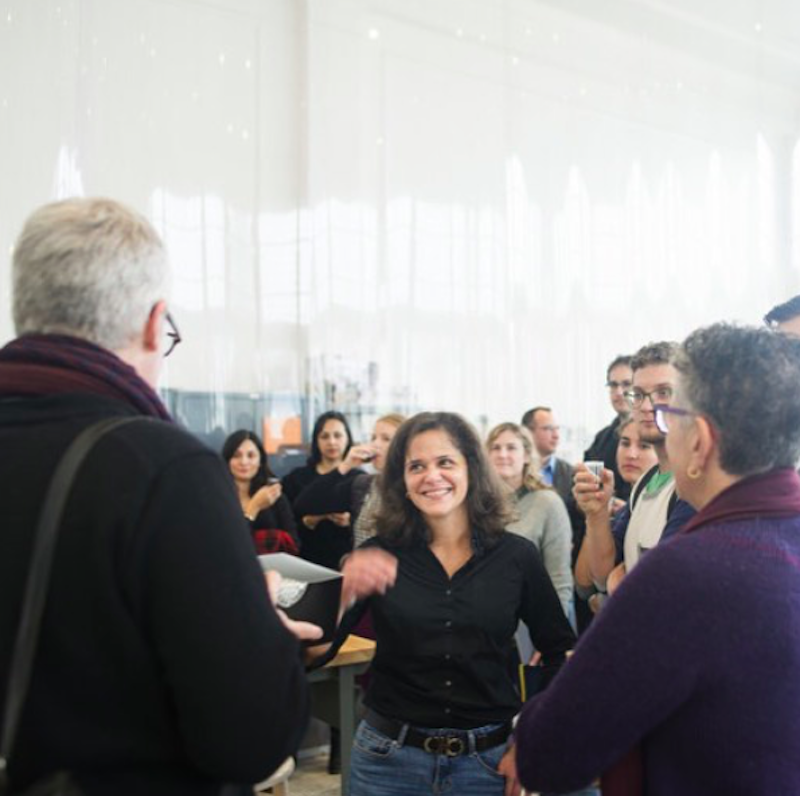 We've proudly carried Aida's coffee for many years now. But lest it sounds like we chose her—it was the other way around. We're lucky enough to have her visit us annually, where we talk shop and taste her coffee in the very setting where guests can finally enjoy the results of her uncommon devotion. We're hoping she visits us soon in her old hometown—and our newest one—Miami. Until then, we recommend that you visit one of our East Coast cafes to try a cup of her perennially delicious Kilimanjaro.

Find a cafe near you. Or, if you're faraway, sign up to learn about our upcoming release of Aida Batlle's Grand Reserve Peaberry.