Events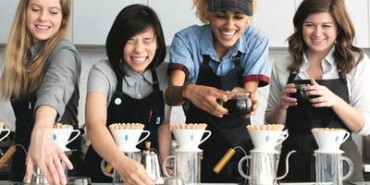 The Walker - Community Day
Friday, October 11, 2019, 7:00 am - 7:00 pm
396 Broadway, New York, NY 10013
Join us at our new cafe at The Walker Hotel for delicious coffee and pastries on Friday, October 11. 
It's our Community Day: In celebration of the cafe opening, we'll donate all profits from the day's sales to our New York charity partner, Conservation International.

Click here to reserve your spot.