Events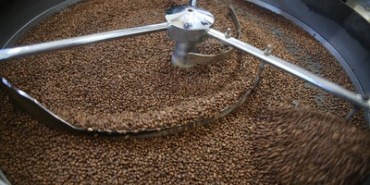 Roastery Tour + Coffee Primer
Saturday, January 14, 2017, 11:00 am - 12:30 pm
582 Mateo Street, Los Angeles, CA 90013
Go behind the scenes at our roastery to learn about coffee at all stages of production. Come away with a bag of beans and a packet of Perfectly Ground so that you can experiment at home.
Class is limited to 8 people. Please check-in with the cashier when you arrive.
Click here to reserve your spot.