Events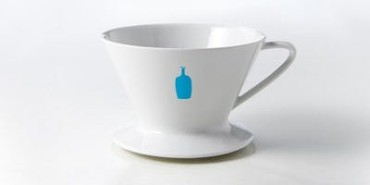 Blue Bottle Coffee Dripper – Brew Class – Chelsea
Saturday, April 20, 2019, 10:30 am - 11:30 am
450 W. 15th Street, New York, NY 10014
Get ready for an intimate, hands-on class led by one of Blue Bottle's expert baristas.
Learn to make a delectable cup of pour over with the all-new Blue Bottle Coffee Dripper. At the end of the class, you'll receive a bag of beans to test out your new knowledge—on us.
Click here to reserve your spot.